Job Openings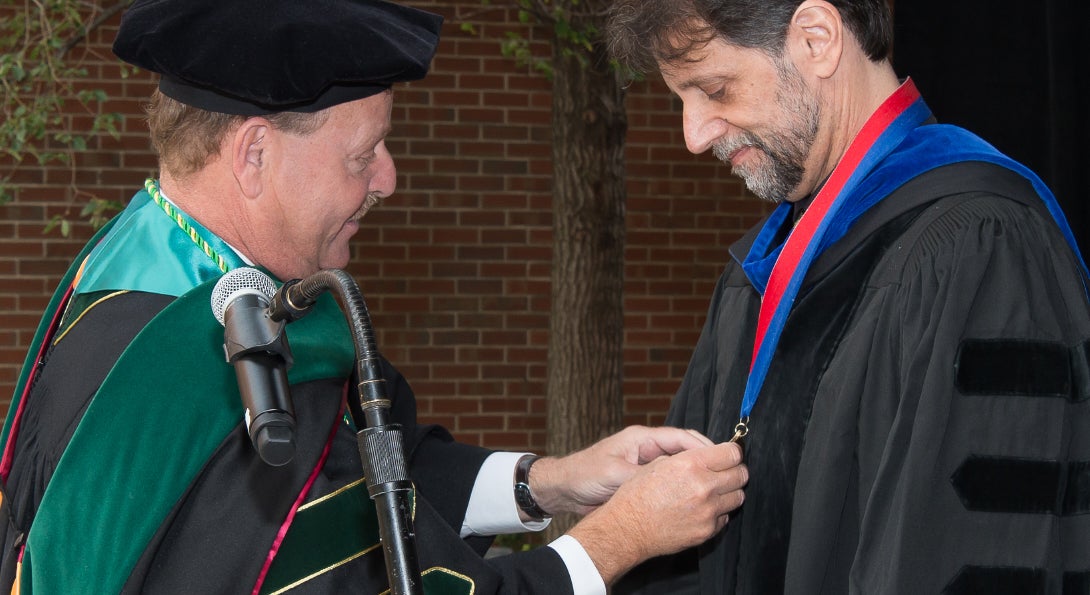 The UIC College of Pharmacy is the best school of pharmacy in the State of Illinois and #6 in the Nation.  Located across two campuses in Chicago and Rockford, our faculty and staff are renowned for seamless integration of its educational programs with innovative pharmacy services, and and cutting-edge research that has local, statewide, national, and international impacts.
The UIC College of Pharmacy is among the largest and most comprehensive pharmacy practice programs in the national with faculty practitioners in essentially all clinical specialities and we consistently rank among the top ten schools of pharmacy for research funding.  We reside within a public university that is among the most diverse and inclusive in the country.  Our vision is to have our students, faculty and preceptors, staff, alumni, and other strategic partners working together to be the global leader in innovative pharmacy education, research and practice to improve human health.
Join us!
College of Pharmacy Job Announcements
For more information pertaining to our academic departments and research centers, please click here.