UIC Pharmacy COVID-19 Information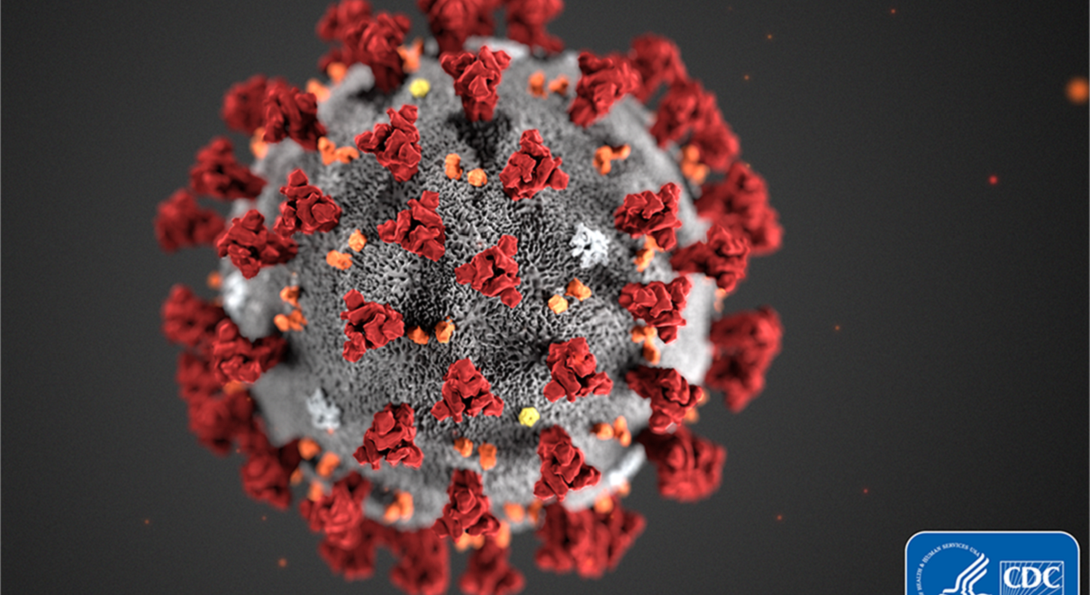 UIC Pharmacy Community COVID-19 Information
Officials at the University of Illinois at Chicago, along with public health officials locally and nationally, are closely monitoring an outbreak of respiratory illness caused by a novel (new) coronavirus, named COVID-19.
For the latest information from UIC regarding COVID-19, including "What You Need to Know," FAQs, UIC Resources, and Support for the UIC Community, please visit https://today.uic.edu/coronavirus for up-to-date information.
As this situation evolves continuously, we encourage all College faculty, staff, and students to please check this site periodically for updates.
Information for PharmD Students
Information for current UIC Pharmacy PharmD students about what you need to know, and steps you can take.
Student COVID-19 Status Reporting
COVID-19 Guidance for IPPE and APPE Students as of September 28, 2020
UIC COVID-19 Emergency Grant Awards to Students
Blackboard Collaborate Troubleshooting Guide for Students
Computer Lab Closure, Student Resources, Software, and Requests - March 27, 2020
Student Podcast Series - March 19, 2020 - COVID
Message from Dean to Students - March 13, 2020
Message from Dean to Students - March 12, 2020
Information for Teaching Faculty
Please look here for information on what you can do to continue to teach your courses in the event of a move to online classes.
Options for Lectures, Recitations, and Quizzes/Exams & Support
Resources for Teaching with Blackboard Collaborate - OAA TALK Intranet Page
Guidance on Academic Continuation - Continuing to Hold Class Online - March 9, 2020
Information for Research Faculty
OVCR Research Related COVID-19 Information
Information for All Faculty/ Staff
Dean's Town Hall - April 21, 2020
Dean Email to Faculty/Staff - March 21, 2020
Spring Break Extended - Impact to College of Pharmacy - March 14, 2020
Travel Policy and Review Request Form
Town Hall Meeting - March 13, 2020
Please review " Technology Guidance for Working Remotely" for information on steps you can take now if you should need to access resources from your home or off-site in the event of campus / College / departmental guidance requesting such steps be taken.
College Messages
Message from the Dean - March 11, 2020