Nov
13
2023
PhD Pharmaceutical Sciences Preview Day
November 13, 2023
5:00 PM - 7:00 PM Central Time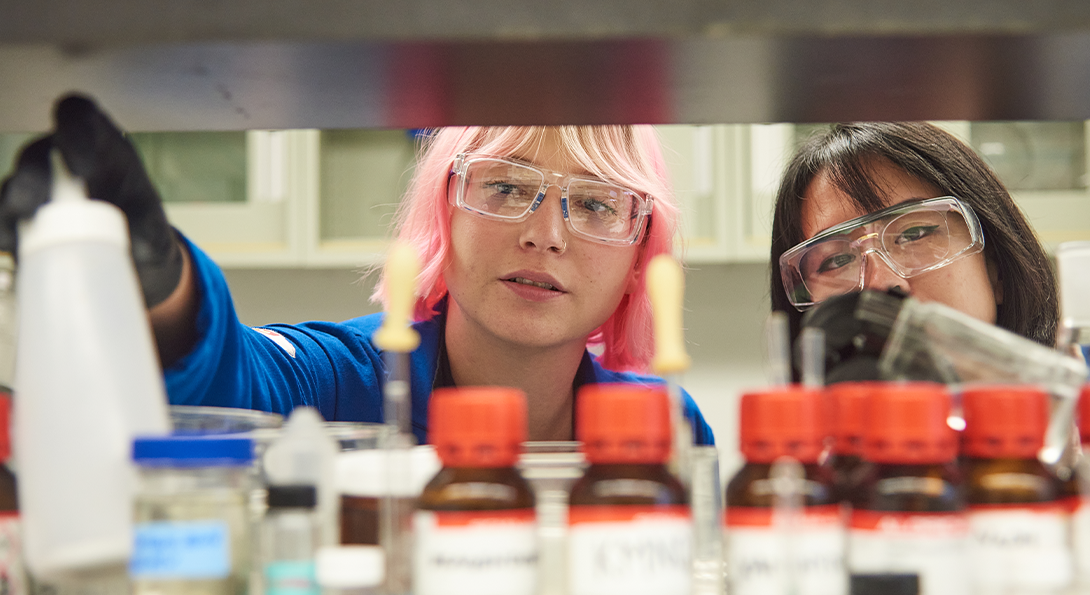 Join us for the PhD in Pharmaceutical Sciences (PSCI) Preview Day! At this virtual event, you will have the opportunity to speak directly with program faculty, learn more about each program concentration, and ask questions about the application process.
Registration for the event will close on November 8, 2023.
About the PSCI PhD program
The priority deadline to apply for the PhD in Pharmaceutical Sciences program is December 1, 2023. Visit the UIC Graduate Admissions website to start your application. Learn more on the PhD program in Pharmaceutical Sciences webpage or email psci-program@uic.edu.
Register Here
Contact
Dr. Debra Tonetti, Director of Graduate Studies, Pharmaceutical Sciences
Speakers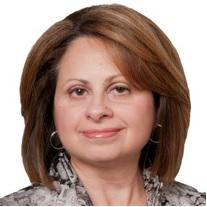 Dr. Deb Tonetti
|
Director of Graduate Studies
|
Professor, Pharmaceutical Sciences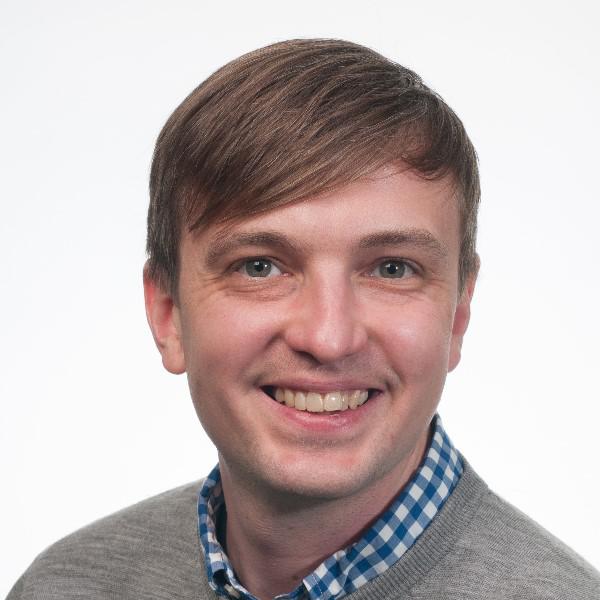 Dr. Terry Moore
|
Coordinator of the Chemistry in Drug Discovery Concentration
|
Associate Professor, Pharmaceutical Sciences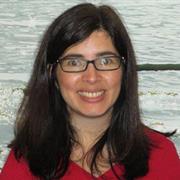 Dr. Alessandra Eustaquio
|
Coordinator of the Molecular Mechanisms and Therapeutics Concentration
|
Associate Professor, Pharmaceutical Sciences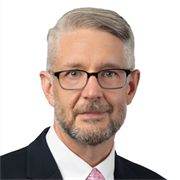 Dr. Richard Gemeinhart
|
Coordinator of the Pharmaceutics and Drug Delivery Concentration
|
Professor, Pharmaceutical Sciences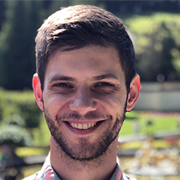 Dr. Matt Henke
|
Pharmacognosy Concentration
|
Assistant Professor, Pharmaceutical Sciences