Nov
6
2020
Save-the-Date: 2020 Research Day
November 6, 2020
9:00 AM - 6:00 PM
Location
UIC College of Pharmacy
Address
833 S. Wood St., Chicago, IL 60612
Research Day is an annual College-wide event that brings together our trainees, alumni, faculty members, and staff as well as industry and academic colleagues from the Chicago area.
Organized in November, the event showcases the research of our students and postdoctoral trainees, with nearly 100 posters presented.  We invite exciting keynote speakers whose cutting edge research appeals to campus-wide audiences.  The day concludes with award ceremonies and reception.  We recognize our outstanding students, faculty members, and alumni as well as top poster presenters.
For more details and to view the tentative agenda, click here.
Contact
Lindsey McQuade, PhD
Date updated
Feb 18, 2020
Speakers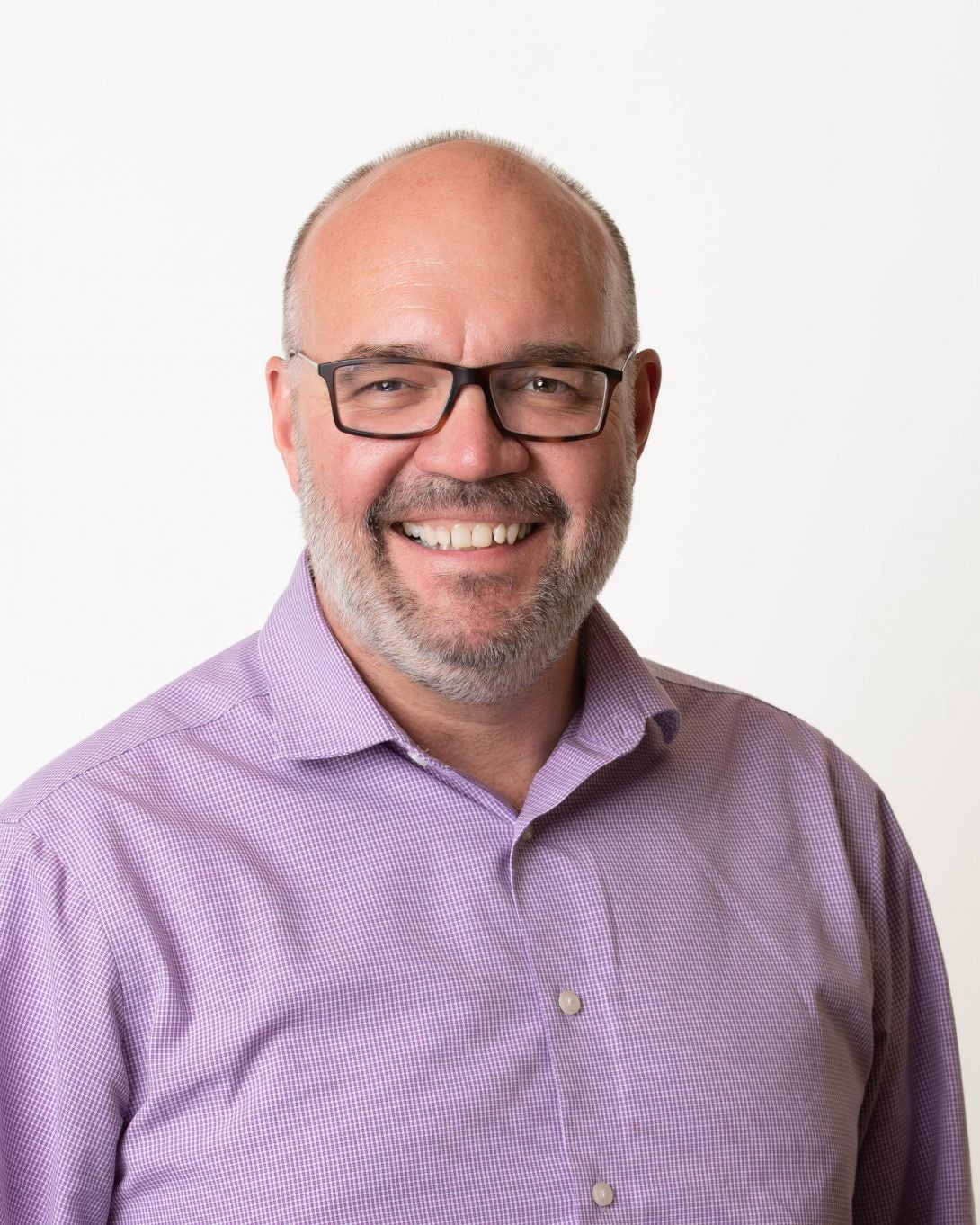 Gerry Wright, PhD
|
Director, Michael G. DeGroote Institute for Infectious Disease Research; Professor, Department of Biochemistry and Biomedical Sciences
|
McMaster University, Hamilton, Ontario, Canada