Residency Spotlight: Dr. Adela Lupas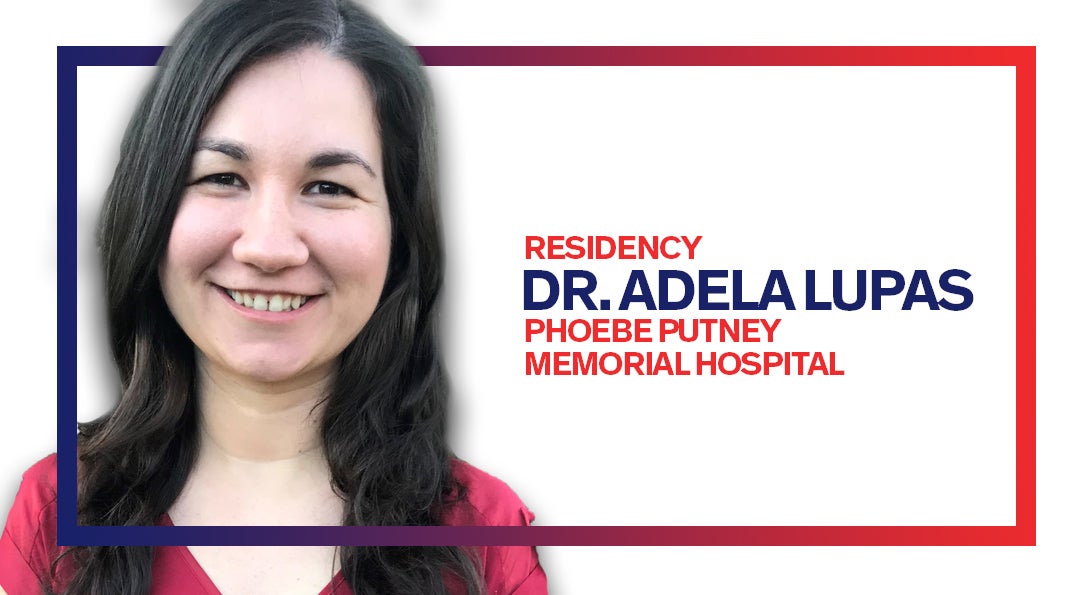 The UIC College of Pharmacy ranks in the top ten nationally in matching students into residencies and fellowships. In celebration of that fact, we're highlighting some of this year's outstanding students and where they will do their residencies or fellowships.
Dr. Adela Lupas is from Arad, Romania, originally, but moved to Chicago when she was 12 years old. Adela is doing her residency in Pharmacy Practice at Phoebe Putney Memorial Hospital in Albany, GA.
What drew you to pursue this specific area of pharmacy?
I like the wide variety of rotations that are offered (in this residency.) I also like the affiliation with University of Georgia (UGA) College of Pharmacy, where I will have the opportunity to precept UGA APPE and IPPE pharmacy students.
What do you hope to gain from the experience?
I hope to expand my clinical knowledge and gain valuable patient care experiences in a variety of settings. I also want to further develop my communication and leadership skills. Those can be applied to any practice setting and increase my personal and professional confidence as a healthcare professional.
What is your long-term goal in pharmacy?
My long-term goals include working as a board-certified clinical pharmacist at a teaching hospital and precepting students.
Modified on July 07, 2020