UIC Grads Earn Strong Placement Rate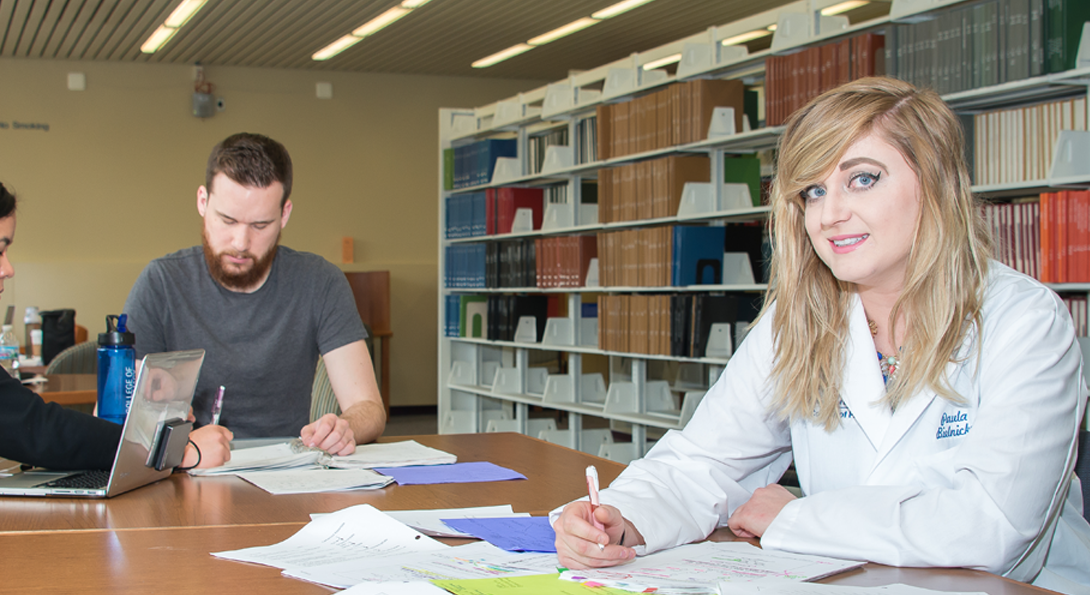 This year, the UIC College of Pharmacy again demonstrated the strength of its graduates in an impressive array of residency placements. With graduates heading to Duke, Johns Hopkins, and elsewhere, 2022's resident class proves that UIC PharmDs are in high demand, leaders said.
For the Class of 2022, 81% of PGY1 applicants earned matches, a 15% increase from 2021, while 91% of PGY2 applicants secured matches. Overall, UIC placed sixth nationally for total students placed in PGY1 and PGY2 residencies, including students who committed early.
"It's safe to say that our students are well sought after from [residency] programs, and I think that's why our numbers reflect what they do," said Dr. Kevin Rynn, vice dean for UIC's Rockford campus.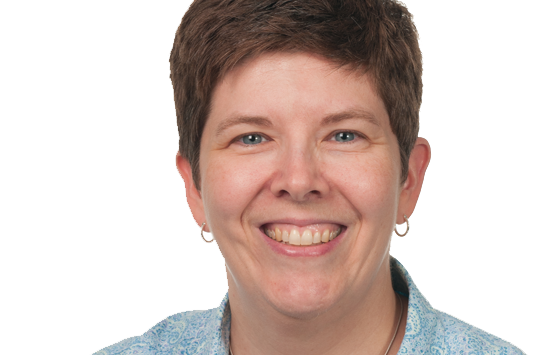 One of the top programs accepting residents, of course, is UIC itself, and nine UIC students earned PGY1 or PGY2 spots here this year. Hometown applicants get no special consideration for the college's residencies—the school takes the best matches. But those best matches often include competitive UIC applicants, said Dr. Kirsten Ohler, PGY1 program director. "We were very pleased to get several UIC students that applied to us," she said. Other matches to UIC's residency program came from the University of Kentucky; University of California, San Francisco; and more.
The college's placement rate may actually understate the strength of the school's graduates, said Dr. Glen Schumock, dean of the UIC College of Pharmacy, because more UIC grads seek residencies compared with other schools. "More than half [110 of 175] of our students are interested in residencies . . . That's a huge number," Schumock said. "Other schools might have a higher match rate, but it might represent a much smaller percentage of their students."
More importantly, that level of interest in residencies demonstrates commitment to advance-practice careers, Schumock said. "Our graduates seek residency training because they understand that doing so will further expand their opportunities."
Students said that UIC prepared them well for the applications. Anthony Rosella (UIC Rockford, 2022), who will be doing his PGY1 in Rockford, said UIC faculty provided great advice. Many "of them knew I wanted to do a residency and were checking in with me . . . to make sure I was making good strides on my application," he said.
Hai Pham (UIC Chicago, 2022) secured a unique PGY1/ PGY2 residency at Johns Hopkins Hospital, specializing in informatics in year two. UIC mentors helped him develop his interest in pharmacy informatics and readied him for applications through mock interviews, he said. "Those really help you prepare and give you confidence."
UIC has emphasized that sort of preparation recently, establishing a faculty committee to aid applicants. In addition to conducting mock interviews, the group helps applicants fine-tune CVs and letters of intent and provides other help.
"They're already great students. It's just a matter of showing them what residency programs look for in an applicant and helping them present themselves in the best light," Schumock said.
In addition to residencies, some UIC students seek fellowships for postgraduate training, typically in the pharmaceutical industry. UIC ranked third nationally last year placing students in these programs. The great education, ample clerkship rotations, and leadership opportunities that UIC pharmacy students gain make them competitive for fellowships or residencies, Schumock said.
As the pharmacy profession has placed increasing importance on postgraduate career training, UIC has encouraged and supported student applications. Accomplished careers among previous residents speak to the wisdom of that approach. "Many of our alumni who went into residencies or fellowships, at UIC or elsewhere, are now leaders of the profession," Schumock said, "and today's students will do the same."
Modified on August 23, 2022