UIC College of Pharmacy to Launch Emergency Medicine PGY2 Residency on Rockford Campus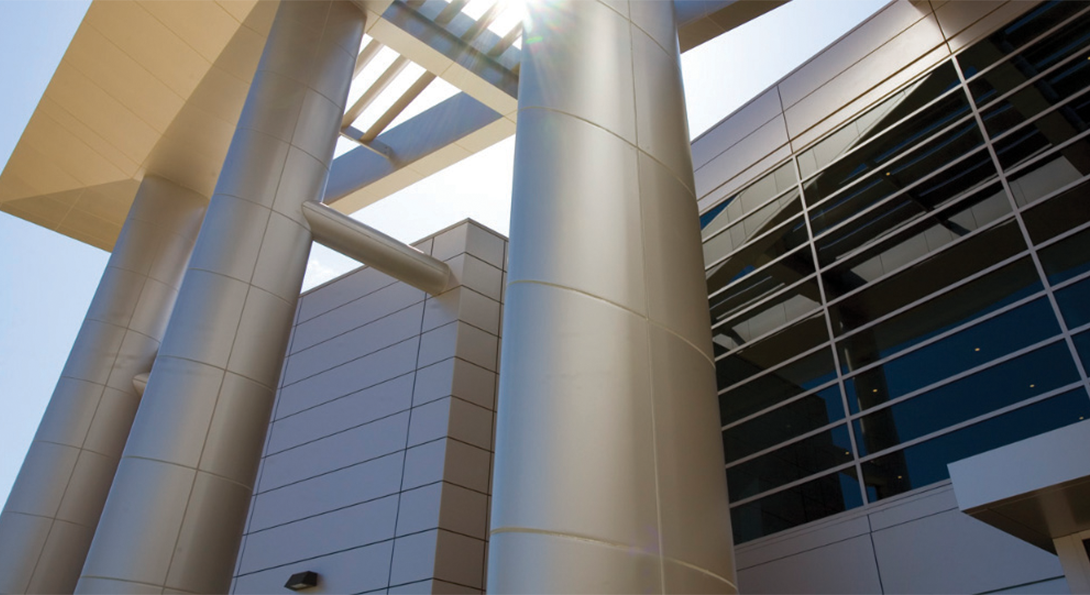 Coming in July 2022
The UIC College of Pharmacy is expanding its residency program offerings for the third year in a row with the new Emergency Medicine PGY2 Pharmacy Practice Residency Program. This University and hospital-based program will allow the selected resident to focus on direct care of emergency department patients within OSF Saint Anthony Medical Center (SAMC).
"The PGY2 residency offers specialty training in emergency medicine, trauma, and critical care. An academic appointment with the College of Pharmacy will be provided and the resident may participate in didactic lectures. They will also have the opportunity to function as a co-preceptor for UIC College of Pharmacy students and UIC/SAMC PGY1 residents," explained Dr. Marianne Pop, Clinical Associate Professor of Pharmacy Practice. Dr. Pop will serve as the Program Director alongside Dr. Oksana Kucher, who will serve as the Program Coordinator. The PGY2 program provides the advantages of preparation for establishing a new pharmacy service and board certification by focusing on developing clinical pharmacists who will be prepared to offer medication-related care on multidisciplinary teams. Under the mentorship of experienced clinical faculty members, the pharmacy resident will transition from a PGY2 to an advanced specialty independent practitioner during the 12-month program.
The PGY2 Emergency Medicine Residency Program is operated in partnership with OSF Saint Anthony Medical Center Rockford. OSF SAMC is a Magnet® recognized 254-bed Level I Trauma, burn center and DNV Certified comprehensive stroke center. SAMC is one of 15 hospitals within the OSF HealthCare System and has been nationally recognized for its management of strokes and coronary artery bypass graft surgeries. It is currently the main practice site for the residency program, but there are other opportunities and future partnerships that are being explored and coordinated.
Dr. Kevin Rynn, Vice Dean and Clinical Professor, shared his excitement about the upcoming PGY2 program. "New residency programs are desperately needed to meet the needs of our profession," he remarked. "We're happy to partner with OSF to bring great training opportunities to pharmacy school graduates and advance professional post-graduate training."
The College will be participating in the American Society of Health-Systems Pharmacists (ASHP) Personal Placement Services interview sessions, as well as the Pharmacy Online Residency Centralized Application Service for candidate application evaluation, and plans to match using National Matching Services. The Emergency Medicine PGY2 resident will start the program on July 1, 2022.
Dr. Pop concluded her thoughts by expressing the importance of these programs at the College. "As emergency medicine pharmacy services continue to grow world-wide, we hope to develop a resident that will be able to create and provide pharmacy services for patient populations that need extra resources. In addition, we strive to foster passion for teaching on our resident graduates."
Modified on October 26, 2021