The M.S. program in Forensic Science at the UIC College of Pharmacy is fully accredited by the Forensic Science Education Programs Accreditation Commission. The program covers a broad range of laboratory disciplines with an emphasis on analytical and interpretative skills for people who seek careers in forensic science and criminalistics.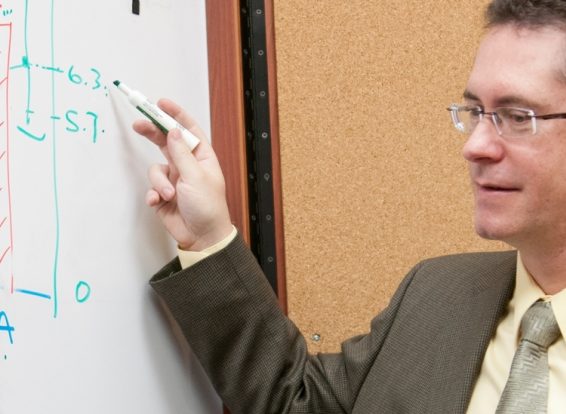 Forensic science is a broad field in which different scientific fields are used to analyze physical evidence in relation to matters of the law.
Forensic sciences encompass:
forensic medicine
dentistry
anthropology
entomology
chemistry
biology/DNA
biochemistry
toxicology
fingerprint technologies
questioned documents
firearms and toolmark examination
Trace analysis
and other pattern analyses.
Criminalistics is a branch of forensic science generally including the analyses carried out in forensic science laboratories.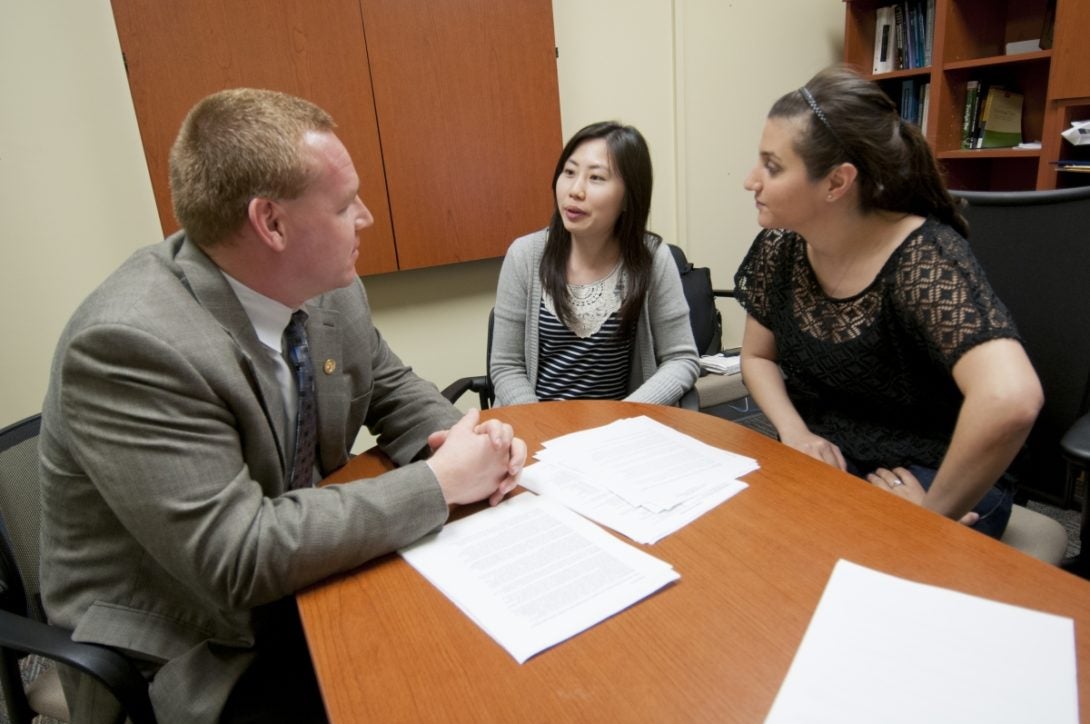 Most, but certainly not all, forensic science opportunities are in law enforcement. These agencies conduct rigorous background checks which may include:
polygraph tests
testing of urine for drugs
testing of hair for drugs
guidelines to past drug use
This is true for employment as well as for internships.
As a guideline, agencies generally tolerate limited marijuana use in your past and typically prohibit hard drug use.
In addition, if you are not a citizen of the United States or a Permanent Resident, you may have difficulty finding employment in law enforcement agency laboratories as well.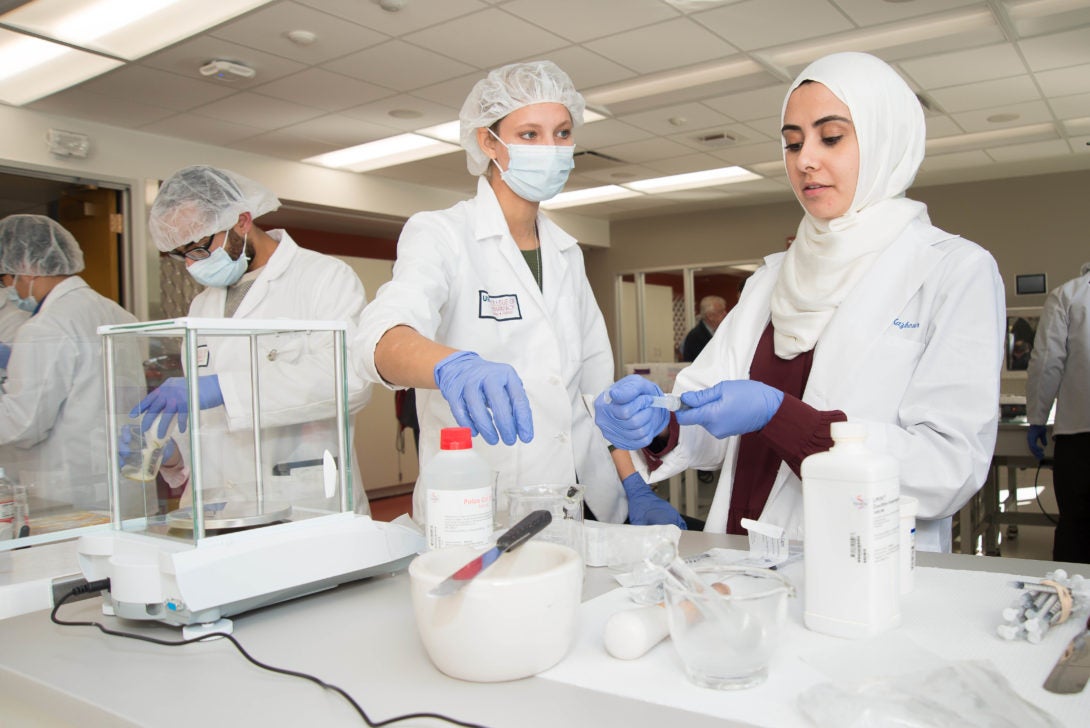 Our graduates are employed by such places as:
DEA labs
U.S. Army CID lab
New York City Medical Examiner lab
Navy Investigative Services
FBI lab
And laboratory systems all across the United States.
The Past 6 Years
The students from the UIC Masters of Science in Forensic Science have found success in their careers.  From 2015 until 2021:
49 students have enrolled in the program including 10 students who are a part of our new class beginning August of 2021
Three students dropped out
31 Students have graduated
Five students who enrolled in 2019 will graduate in the spring of 2022.
Of our graduates during this time:
18 are actively working in forensic science laboratories
two have joined the military as was their plan and hope to eventually work in military forensic labs
one is seeking a doctoral degree in forensic science
one teaches forensic science in high school
the rest are employed in research and testing laboratories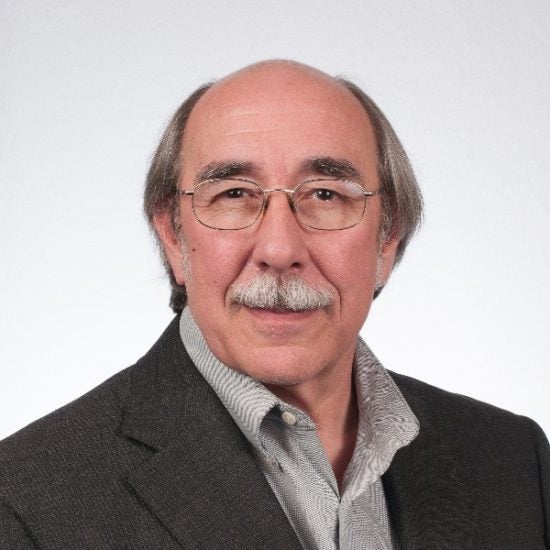 Director of Graduate Studies, Forensic Program
833 S. Wood Street, Room 333,
University of Illinois at Chicago,
MC 781,
Chicago,
Illinois
60612