Two Campuses: Chicago & Rockford
Map and such.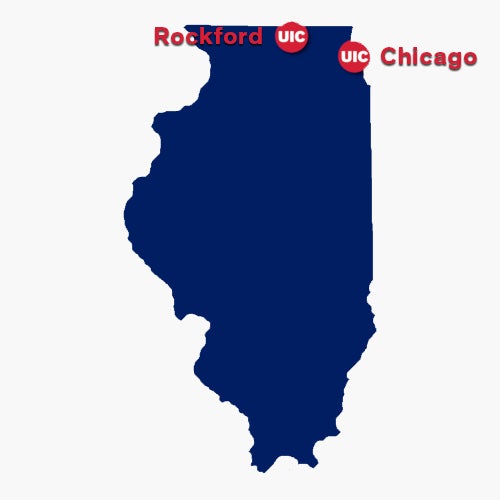 The UIC College of Pharmacy is made up of two campuses, Chicago and Rockford. They are separated by about 95 miles, but connected by the latest distance learning technology and the desire to produce the next generation of pharmacy leaders.
Students on both campuses…
receive the same education
have active student organizations
perform amazing public service for their communities
have research and residency opportunities
receive the same degree upon completion
That is how we've been taking students from classroom to career since 1859!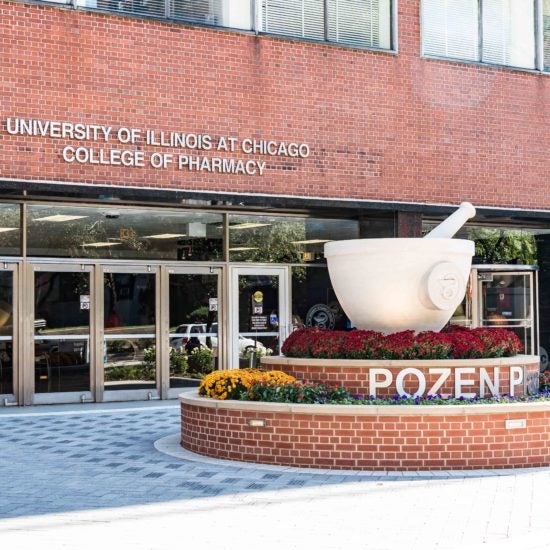 Chicago Campus
Urban, diverse, dynamic, and fast-paced, the College's Chicago campus is set in the heart of the Illinois Medical District, about two miles west of the city's central business district and less than one mile from UIC's East campus.
Learn More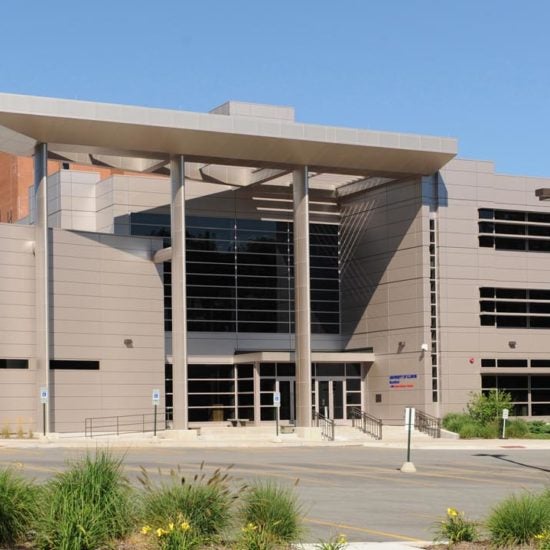 Rockford Campus
New facilities, cutting-edge technology, and small class sizes characterize the College's Rockford campus. The Rockford campus provides in-state tuition to out-of-state and international students through the College of Pharmacy Tuition Scholarship.
Learn More