Apply Now Residency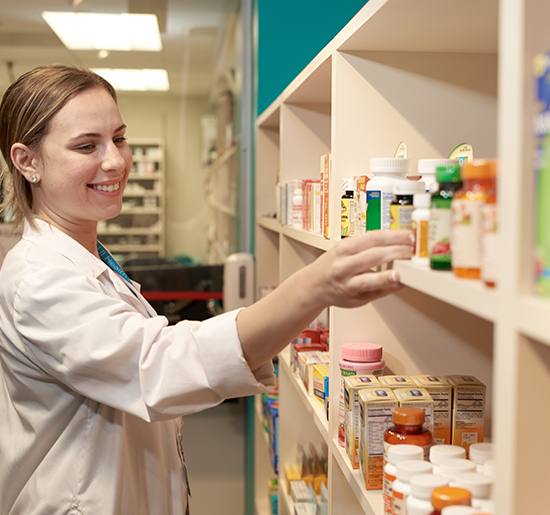 The PhORCAS application typically opens in November of each year, but dates may vary.
Visit the PhORCAS portal for the latest updates on when the application will open for 2023-2024.
Go to the PhORCAS Portal
Residency Application Process, Interviews and Supplemental Questions Heading link
Interviews
PGY1 residency interviews at UIC for the 2023-2024 cycle will be conducted virtually.  The interview format for PGY2 residencies and fellowships is program dependent; please contact the RPD for details.
Supplemental Questions
The PGY1 pharmacy practice residency in Chicago (RPD: Dr. Kirsten Ohler) requires completion of the supplemental questions for a complete application submission. Questions for the 2024-2025 interview cycle will be posted by December.
There are no other special instructions nor any forms for uploading by any of the other PGY1, PGY2 and Clinical Fellowship programs beyond the standard PhORCAS requirements. The PGY1 and PGY2 programs strongly prefer that references be from three clinical preceptors but recognize that is not always possible for PGY1 candidates.
Transcripts
PGY1 candidates are strongly encouraged not to delay submitting their application for a "most recent" transcript. There have been too many issues with Registrar's offices closed for winter break creating a delay in "completion" of the application while awaiting the transcript.