Campaign – Impact Report
Experts, Leaders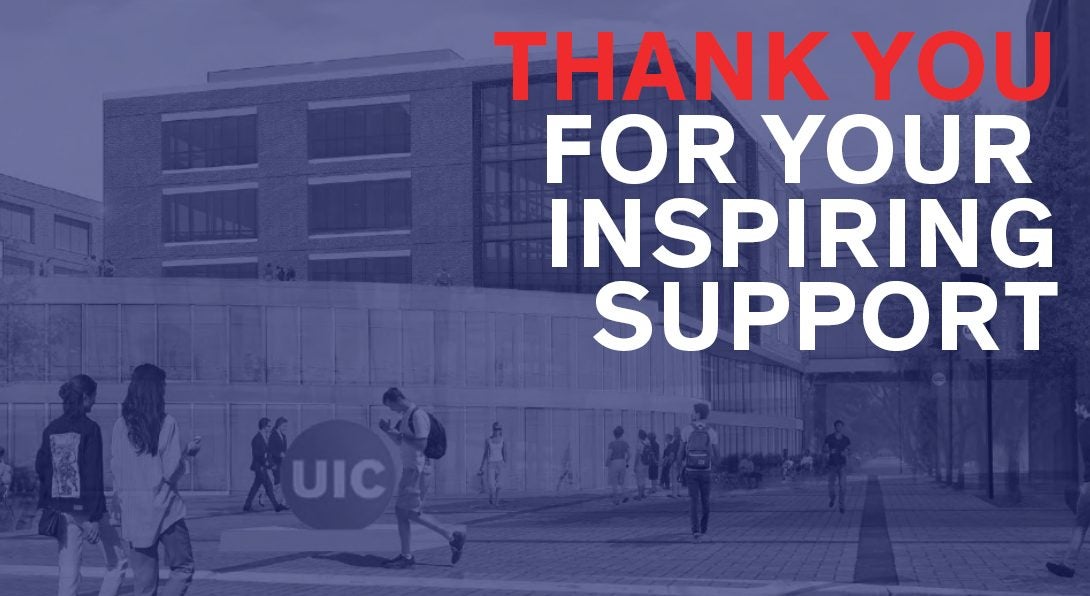 Why Give to the UIC College of Pharmacy?
We will be the ones to find answers. To use our ingenuity to get ahead of the next new disease. Fuel new treatments. Translate discoveries to cures. We are pioneers, pushing innovation, exploring possibilities, relentlessly researching. With the health and wellness of the world challenging us to be our best, we persist. Committed to improving lives. Ending health disparities. And changing outcomes. Then inspiring the next generation of researchers and practitioners to go a step further.
Together We Will
Support the next generation of students and Pharmacy leaders
Retain and grow our world-class faculty
Strengthen our scientific advancements and innovations.
Campaign By The Numbers
$579K in scholarships and awards distributed last year.

$1.6M Donations to support scholarships and awards

$7M Contributions to faculty research
Your Donations Sponsored...
Traveling to Legislative Day

On March 7th, 120 students attended Illinois Legislative Day. "Leg Day," as it's known, is an opportunity for pharmacy students and pharmacists to advocate for the profession by visiting Illinois state legislators in their offices in Springfield.

The Albert Ebert Lecture

Desi Kotis, BS '83, PharmD '94, FASHP, was the guest speaker at the 47th Annual Albert Ebert Memorial Lecture. Her keynote speech was entitled "The High Value of Pharmacy Enterprise."
Alem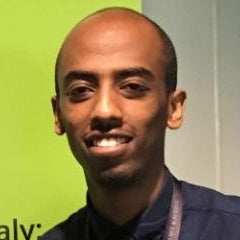 "I want to express my appreciation for alumni support that enabled me to take part in the ISPOR 2019 conference by way of a Travel Award for Ph.D. Students. Attending the conference helped me to build stronger relationships with industry leaders, officials from several different organizations, as well as faculty and student researchers from other universities. I was able to showcase my work and attend multiple sessions that covered current issues and future directions in the field of outcomes research."

|
Michelle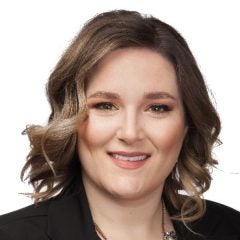 "Thank you to the College of Pharmacy for awarding me this travel grant and allowing me to experience APhA Annual 2018 in Nashville, TN.  I was able to connect with fellow pharmacy leaders from across the world and see one of my favorite professors and mentors Dr. Wilken give a talk about COPD. Thank you so much to UIC College of Pharmacy for making this trip possible."

|
Paula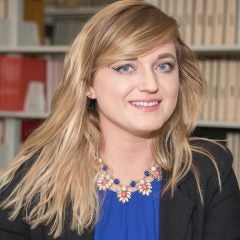 "The Student Travel Award means that I can present my research at ASHP's Midyear Meeting and network with residency programs from across the country. Students come here because we care about the organization, our school, and about fulfilling our professional oath. Knowing that when we leave, we've been able to make a difference."

|