IGNITE Campaign Impact Report for FY19-20
Your Support Makes it All Possible!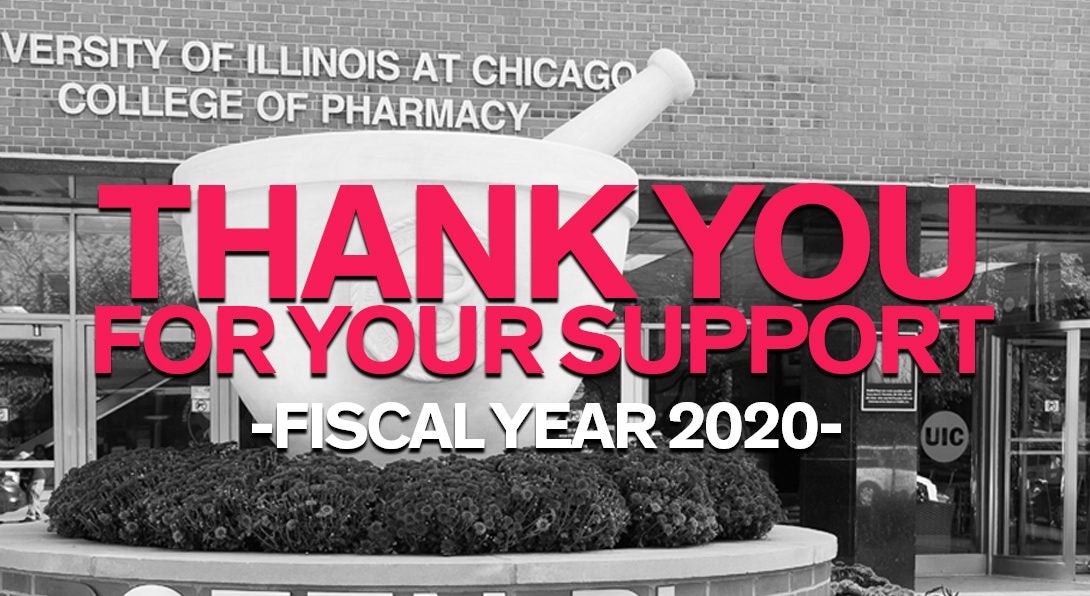 "The UIC College of Pharmacy values your financial support which serves to advance our mission of educating the current and next generation of pharmacists, pharmaceutical scientists, and pharmacy leaders; to conduct impactful and cutting-edge research; and to provide innovative patient care and service to our local, national, and global communities."
Dean Glen Schumock
The Student Story
$513K in scholarships and awards distributed in FY20.

17 endowed scholarships created during FY20.

1 in 4 students receive financial support
Scholarships Help Students Effected by COVID-19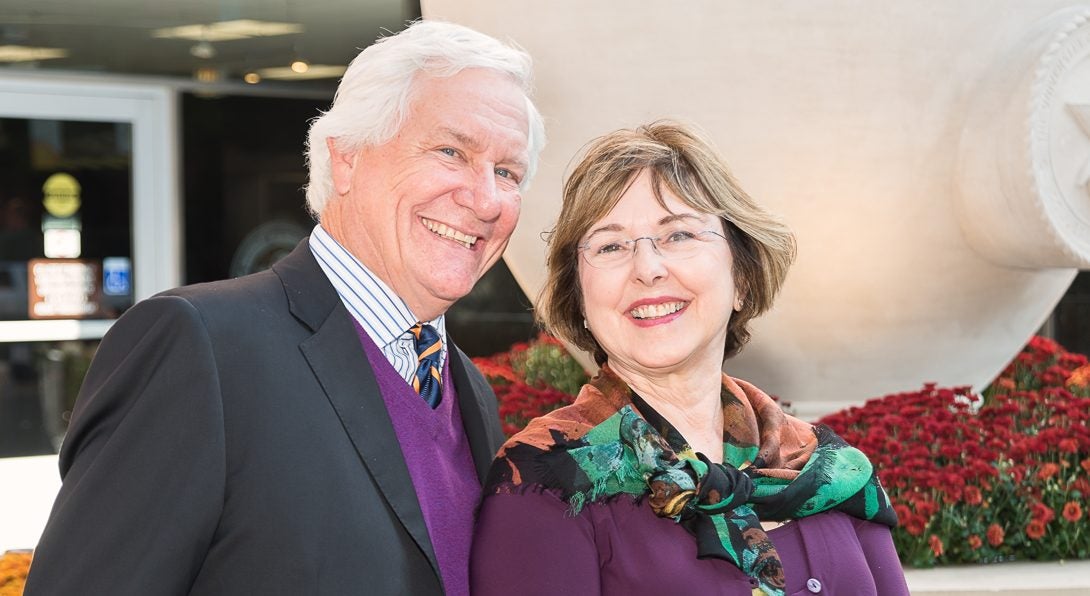 The COVID-19 pandemic is both a health and an economic crisis. For many pharmacy students, the outbreak has created enormous financial stress because of the loss of employment, additional demands associated with child or family responsibilities, or mounting student loans. These can threaten their ability to continue their education and even meet basic needs.
Thankfully, the UIC College of Pharmacy has alumni and friends like John Plachetka, BS '76, PharmD, and his wife, Clare. Recognizing the situation, the Plachetkas reached out to the College to offer their support. Their gift will provide 50 scholarships over the next year to students who are facing immediate financial hardships.
#2
773 PharmD students supported.

101 Graduate students supported.

30 Postdoctoral students supported.
Testimonials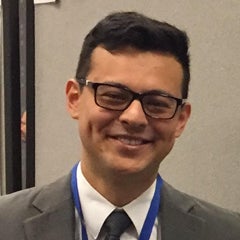 Attending the 2019 national meeting for the Society for the Student of Reproduction allowed me to present my research to a collection of the world's leading ovarian cancer researchers and foster future collaboration. This opportunity allowed me to showcase our current and future work to experts who will review our publications and grants. Thank you to all the donors the made the 2019 travel award for PhD students possible.

|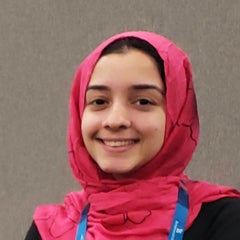 If it wasn't for this travel grant, I wouldn't have gained all the opportunities I did.

|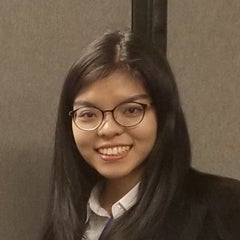 I had the opportunity to attend the ACCP 2019 Annual Meeting. It was a great platform to interact with different pharmacists and PharmD students, and to learn more about the current developments in clinical pharmacy. I also had the opportunity to present my research poster on inpatient opioid prescribing practices during kidney transplant admission. The Travel Award not only provided me with the financial support to attend the meeting, but it also gave me the chance to experience, to learn and to network. Being selected for this award has encouraged me to continue to excel and learn more about the advancement in pharmacy.

|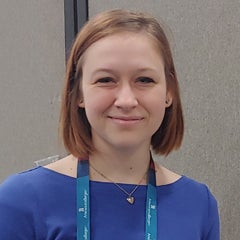 This award was able to fund my unique experience that furthered my professional development and created professional relationships with those I interacted with. I will continue to grow in the coming years and always remember the support that I had from my university and the College of Pharmacy in becoming a future leader in pharmacy and to make the institution proud of where I end up as an alumnus.

I am both humbled and honored to have been chosen as a recipient of the travel award. It was an amazing experience networking and collaborating with students and preceptors that were interested in my work.

|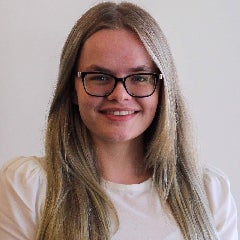 I am grateful for receiving the DuBow Family Foundation Scholarship during my first year in pharmacy school. The DuBow family's generosity not only helped my family and I financially but was also a source of motivation in my studies. Knowing that the DuBow family believed in my potential helped push me through that first semester, and for that I am beyond grateful.

Doctorate of Pharmacy Candidate, Class of 2021

|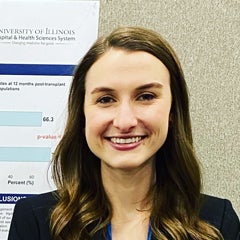 The travel award was incredibly helpful in alleviating stress and allowing me to be fully present and enjoy Midyear.

|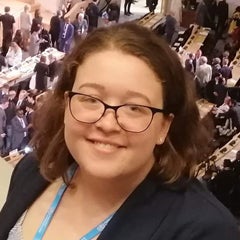 Participating in the World Health Assembly provided me with a novel perspective on pharmacists' global responsibility to public health, and the potential impact I can have as a future healthcare professional.

Thanks to the generosity and funds provided by the travel grant, I plan to attend the World Health Assembly again this upcoming May, and continue to advocate for the profession of pharmacy.

|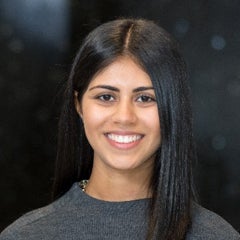 The DuBow Family Foundation Scholarship has aided in my pursuit of a pharmacy education by allowing me to focus on being successful in the classroom, increasing involvement and leadership in pharmacy organizations, and being active in the community. I am grateful to have had the opportunity to meet the DuBow family and experience their passion for philanthropy.

|
The College Story
$2.1M in scholarship support
Pride 3
$9.4M in direct support for research and innovation

$4.2M in facility enhancements

$4.5M in academic support
Pride Point 3
432 volunteers contributed their time to the college

1000s of hours of time were donated by volunteers
Philanthropy Built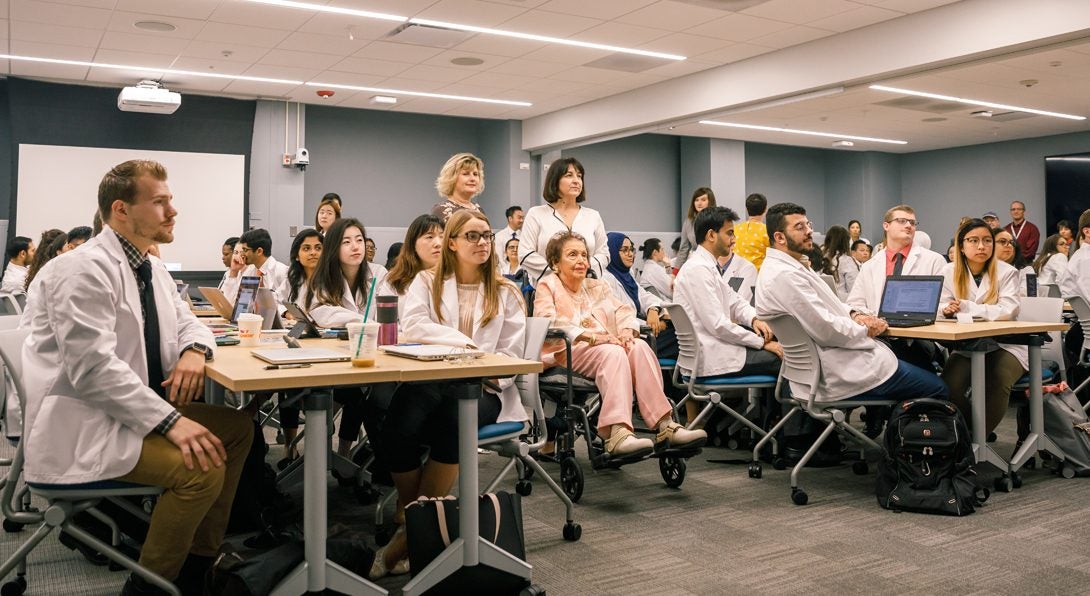 The Herbert and Carol Retzky Simulation Center
This state-of-the-art education and training space opened in the Fall of 2019.  The Retzky Simulation Center, was made possible by the generous support of Dr. Carol Retzky, and her late husband, Herb Retzky (BS '46), provides our students with a flexible, leading-edge learning space.
Alumni Room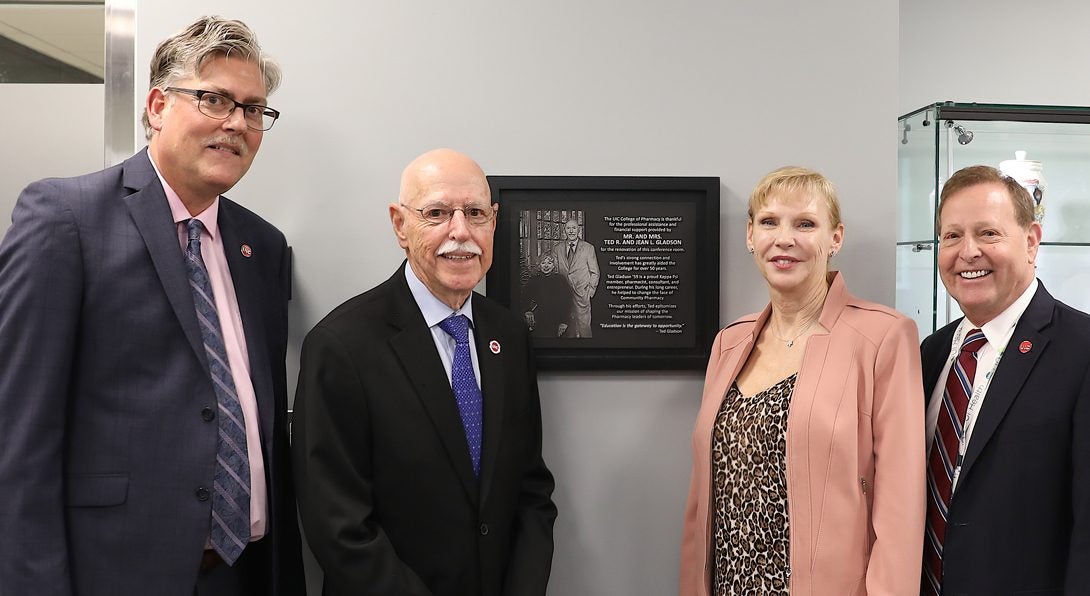 The Alumni Room
Mr. and Mrs. Ted R. and Jean L. Gladson played a major role in creating a 21st-century conference room which opened prior to the beginning of our academic year.  Our Alumni Room, "is a place to plan the future of the College while being surrounded by the past." – Ted Gladson, BS '59.
Because of Alumni and Friends...
We are the #1 College of Pharmacy in Illinois, according to the US News and World Report.
We are the #7 College of Pharmacy in the Nation, according to the US News and World Report.
We are the #7 College of Pharmacy in the Nation, according to AACP Research Rankings.
We are One college, Two campuses, Unlimited opportunities.