Campaign – Impact Report
Your Support Makes it All Possible!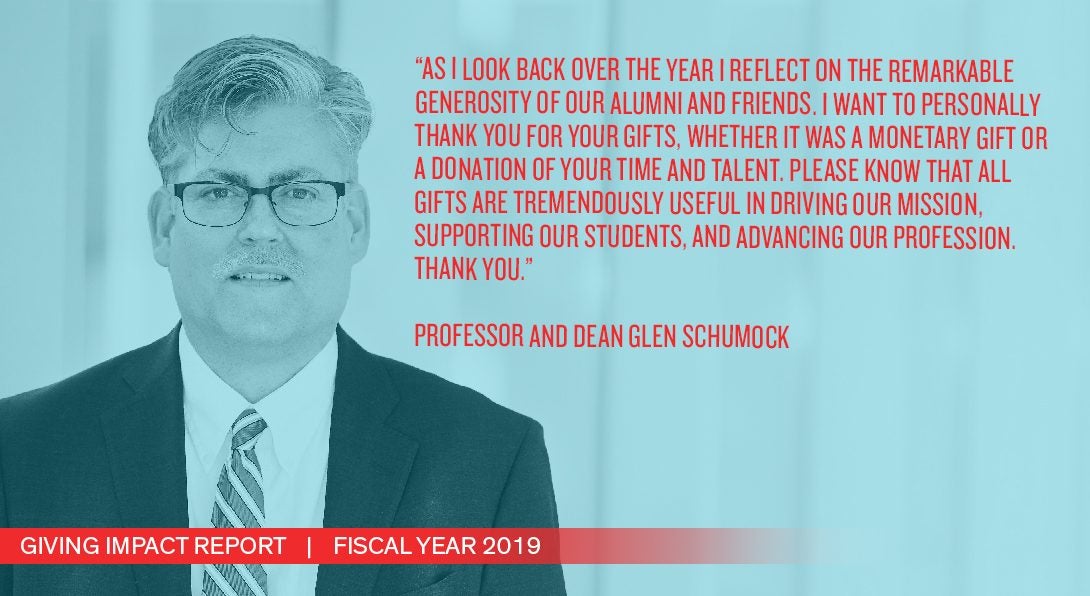 The UIC College of Pharmacy values your financial support which serves to advance our mission of educating the current and next generation of pharmacists, pharmaceutical scientists, and pharmacy leaders; to conduct impactful and cutting-edge research; and to provide innovative patient care and service to our local, national, and global communities.
Campaign By The Numbers
$579K in scholarships and awards distributed in FY 2019.

28 endowed scholarships created during our IGNITE Campaign.

25 students received travel support to national conferences in FY 2019.
Why I Give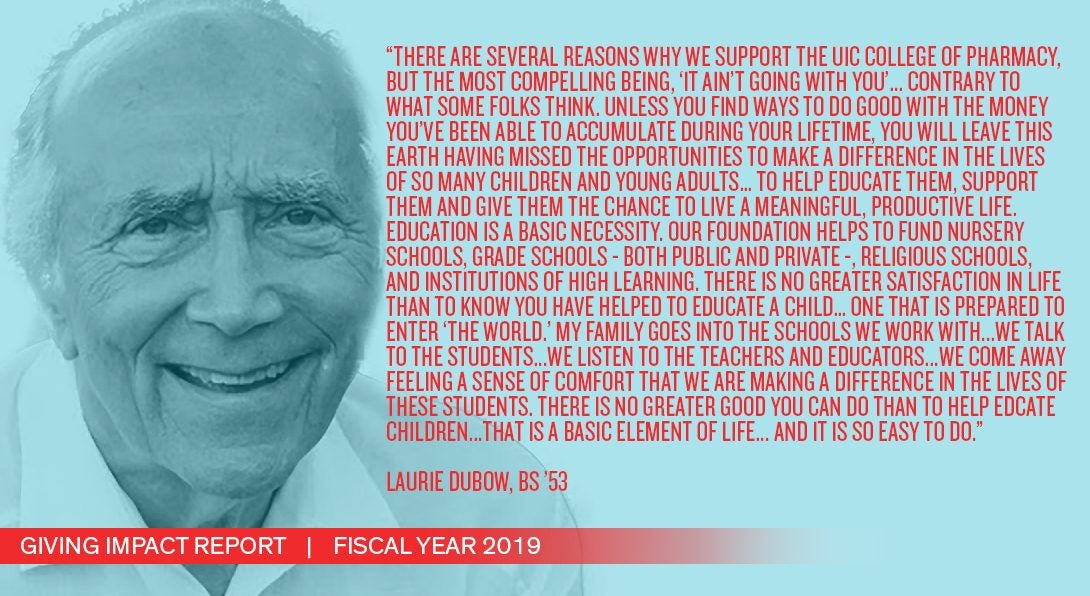 Support from alumni and friends like Laurie DuBow, BS '53, unlocks our students' potential and ultimately transforms healthcare in Illinois, across the U.S., and around the world.
The DuBow Family Foundation has provided valuable scholarship support to our student pharmacists since 2003. Vital support that opens doors and impacts lives.
#2
747 PharmD students supported.

139 Graduate students supported.

62 Postdoctoral students supported.
Samona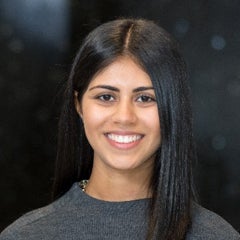 "The DuBow Family Foundation Scholarship has aided in my pursuit of a pharmacy education by allowing me to focus on being successful in the classroom, increasing involvement and leadership in pharmacy organizations, and being active in the community. I am grateful to have had the opportunity to meet the DuBow family and experience their passion for philanthropy."

Doctorate of Pharmacy Candidate, Class of 2020

|
Jessica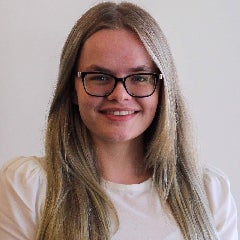 "I am grateful for receiving the DuBow Family Foundation Scholarship during my first year in pharmacy school. The DuBow family's generosity not only helped my family and I financially but was also a source of motivation in my studies. Knowing that the DuBow family believed in my potential helped push me through that first semester, and for that I am beyond grateful."

Doctorate of Pharmacy Candidate, Class of 2021

|
Pride 3
1000 Volunteer hours in support of our academic mission
Alem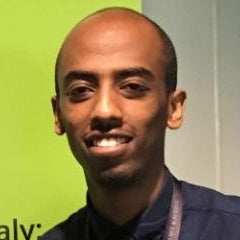 "I want to express my appreciation for alumni support that enabled me to take part in the ISPOR 2019 conference by way of a Travel Award for Ph.D. Students. Attending the conference helped me to build stronger relationships with industry leaders, officials from several different organizations, as well as faculty and student researchers from other universities. I was able to showcase my work and attend multiple sessions that covered current issues and future directions in the field of outcomes research."

|
Michelle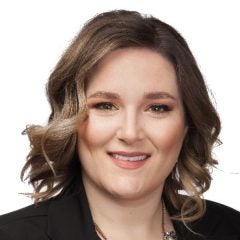 "Thank you to the College of Pharmacy for awarding me this travel grant and allowing me to experience APhA Annual 2018 in Nashville, TN.  I was able to connect with fellow pharmacy leaders from across the world and see one of my favorite professors and mentors Dr. Wilken give a talk about COPD. Thank you so much to UIC College of Pharmacy for making this trip possible."

|
Paula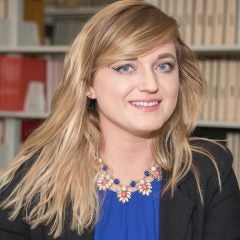 "The Student Travel Award means that I can present my research at ASHP's Midyear Meeting and network with residency programs from across the country. Students come here because we care about the organization, our school, and about fulfilling our professional oath. Knowing that when we leave, we've been able to make a difference."

|