#1 School of Pharmacy in Illinois, according to US News & World Report

# 7 School of Pharmacy in the country, according to US News & World Report

# 7 total research grant funding according to the American Association of Colleges of Pharmacy (AACP)

1859 Year the college was founded, one of the oldest pharmacy schools in the country
Friday, 12:30 pm–1:30 pm
UIC College of Pharmacy (PHARM) Room 145; live broadcast in Rockford (Room TBD) and Zoom
March 28, 2024
Partners Pavilion
Thursday, 3:00 pm–5:00 pm
UIC Dorin Forum
One College, Two Campuses, Unlimited Opportunities Heading link
The UIC College of Pharmacy is located on two campuses: Chicago and Rockford. They are about 90 miles apart, but the campuses are constantly connected by the latest distance learning technology and a united mission to produce the next generation of pharmacy leaders. Students in both Chicago and Rockford receive the same education, have active student organizations, perform public service for their communities, have numerous research and residency opportunities, and receive the same degree upon graduation.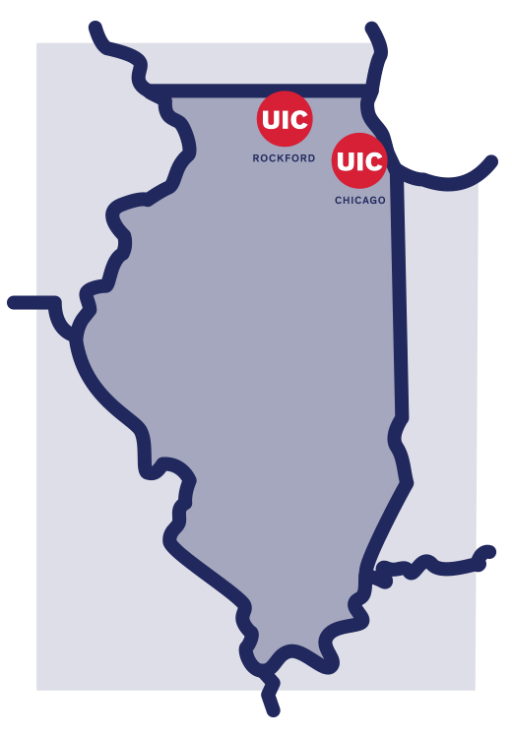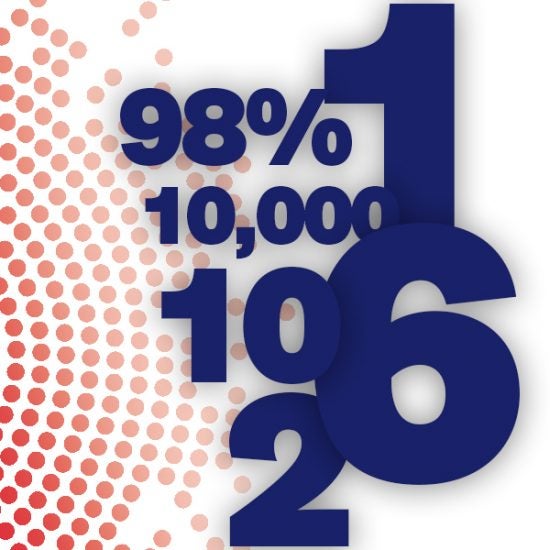 When you choose UIC College of Pharmacy, you choose a great education, world-class faculty, cutting-edge research, and a commitment to service.
Visit our "By The Numbers" page to get an overview on what we offer, including facts and figures that all add up to one thing: an amazing education at a top institution.
By The Numbers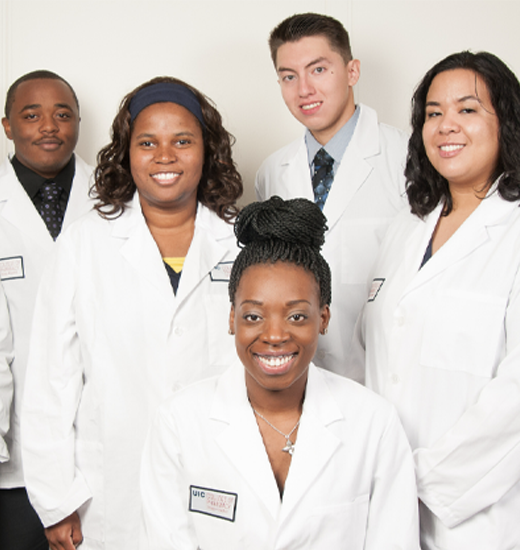 We strive to be a community where differences are embraced, that emphasizes inclusion and recognizes diversity as a strength, and where everyone works together to be the global leader in innovative pharmacy education, research, and practice to improve human health.
Learn More