One College, Two Campuses, Unlimited Opportunities
Why Attend UIC Pharmacy's Rockford Campus?
Benefit from competitive in-state tuition for ALL students coupled with a lower Rockford cost of living.
Earn a versatile degree from a top 10 college of pharmacy, opening doors to over 80 career paths.
Join a small class size of 30 students where world-class faculty will know your name and you will know all your classmates.
Be part of a diverse and inclusive environment; 43% of our first year class are from under represented minority groups.
Enjoy interprofessional opportunities with students from UIC Colleges of Medicine and Nursing.
# 7 ranked college of pharmacy in the U.S.

Top 10 nationally in matching graduates into ASHP residencies

# 7 ranked college of pharmacy in research grant funding

# 2 College of pharmacy in graduates placed into pharmaceutical industry fellowships
If you're interested in the Rockford Campus and would like to connect with us for more information, please sign up below. Someone will get back to you very soon.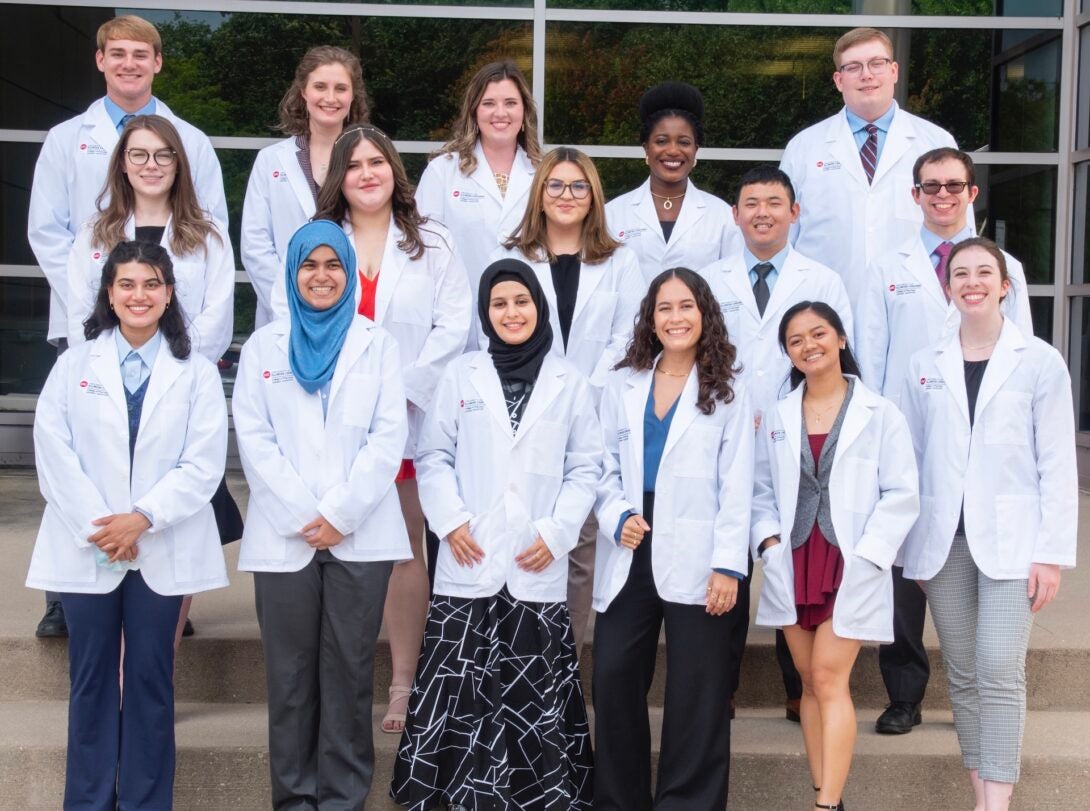 Experience the Rockford Health Science Campus
The College of Pharmacy is considered One College. Two Campuses. with unlimited opportunities. Applicants select the campus environment right for them. All graduates benefit from the same accreditation, rankings, and reputation a degree from UIC provides.
Students on the Rockford Health Science Campus have ample opportunities to pursue extracurricular and leadership roles, participate in research, and take part in clinical and service-based hands-on learning. The College is closely connected to the Colleges of Medicine and Nursing and a variety of major health-systems, community pharmacies, pharmaceutical companies, and other organizations where students gain excellent experiences. Those interested in a career in rural pharmacy can choose to be admitted to our Rural Pharmacy Concentration (RPHARM).
Illinois' fourth-largest city, Rockford is a city with a small town feel that is ranked one of the 15 best places to move to. It is known for its low cost of living, many parks and forest preserves, sports,  theaters, museums, restaurants, and other great amenities!  Explore the City of Rockford to see what Rockford has to offer!
Plan a virtual or in person visit with the College of Pharmacy HERE.
One College. Two Campuses. Unlimited Opportunities. Heading link
Interprofessional Collaboration with Other Health Professions Heading link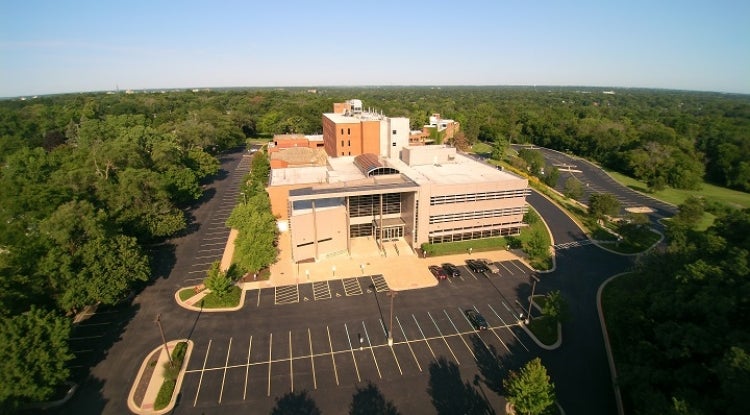 UIC Health Sciences Campus includes the Colleges of Pharmacy, Medicine, and Nursing.  Being so closely associated with the other colleges on campus leads to unique interprofessional education opportunities in Rockford.
The campus is located on 20 tree-lined acres.  The facilities include state of the art classrooms with live video conferencing capabilities, teaching and research labs, modern compounding and dispensing labs, patient and mannequin simulation centers, ample study space, and more!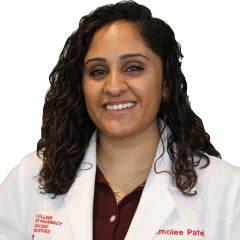 I was able to develop strong personal relationships with faculty which led to research and experiential opportunities that expanded my clinical skill set.

|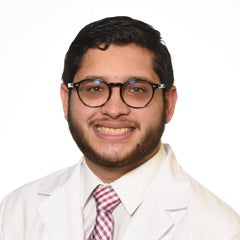 The way the faculty, students, and student affairs staff treated me during the UIC Summer Pharmacy Institute and how much they value diversity made UIC and the Rockford campus my top choice for pharmacy school.

|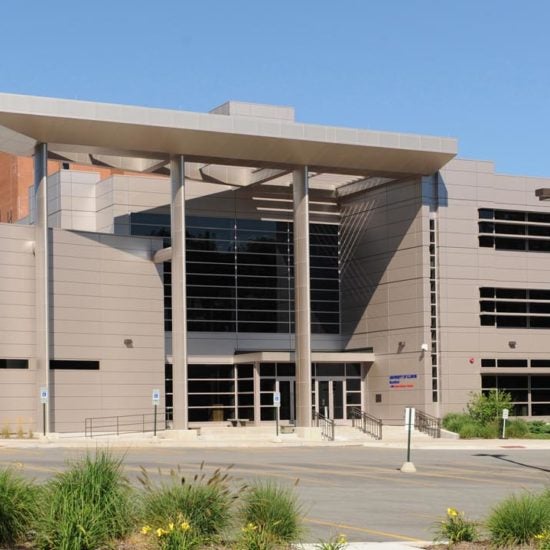 1601 Parkview Avenue,
Rockford,
Illinois
61107

ROCKFORD, ILLINOIS: THE FOREST CITY