Logos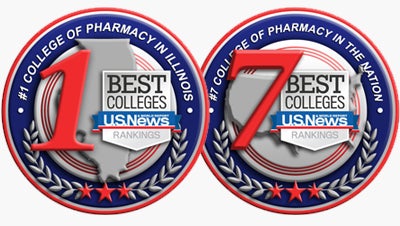 The UIC College of Pharmacy is the #1 college of pharmacy in the state of Illinois and the #7 college in the country overall based on US News and World Report's most recent rankings. But our excellence goes beyond rankings. You see it every day in the world-class faculty, brilliant researchers and amazing students. You see it in our expansive base of over 10,000 active, engaged alumni. You see it in donors giving of their time and talent.
It's the spark inside everyone at the UIC College of Pharmacy.
Pharmacy is a transformational science. It turns knowledge into action, chemicals into cures, and students into dedicated professionals. It changes healthcare, it changes pharmaceutical care, and it changes lives.
Everything we do has a purpose – to impact people's lives.
Investments from our alumni and friends provide immediate and continuing impact for our students, faculty, and mission.  Your investments and involvement transform our students' experience and ultimate career outcomes.  Thank you for your inspiring support!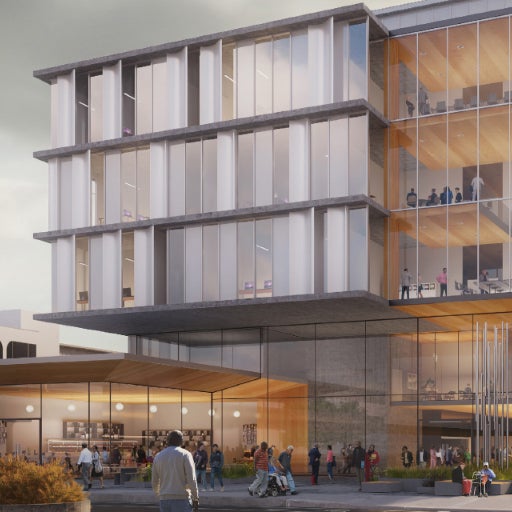 Ground-breaking scheduled for 2023
The Drug Discovery and Cancer Research Pavilion will serve as an extension of the existing College of Pharmacy building which is adjacent to the University of Illinois Hospital. The new facility will support existing research while expanding our capacity to influence emerging areas of translational research. The Drug Discovery and Cancer Research Pavilion will be a five-story facility dedicated to pharmaceutical research. Public-private collaboration space will account for 14,000 of the over 190,000 sq. ft. building.
Learn More
Why I Give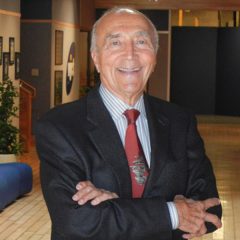 There is no greater good you can do than to help educate children. That is a basic element of life, and it's so easy to do.

|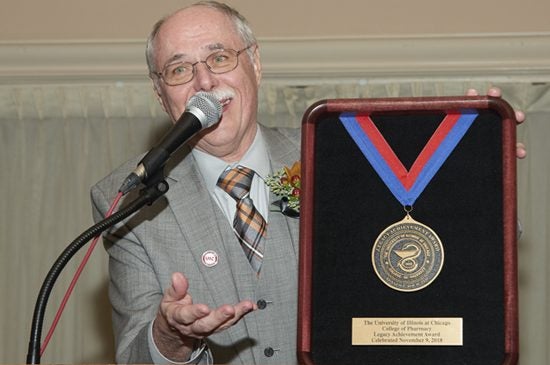 Alumni Award Nominations are Open!
We are now accepting nominations for the following:
• Rising Star Award
• Jesse Stewart Service Award
• Alumnus of the Year
Nominations will remain open until July, 16, 2021.
Nominate Someone Today!