Dr. Rina Shah (PharmD '05) to Address the Class of 2020 for Virtual Recognition Ceremony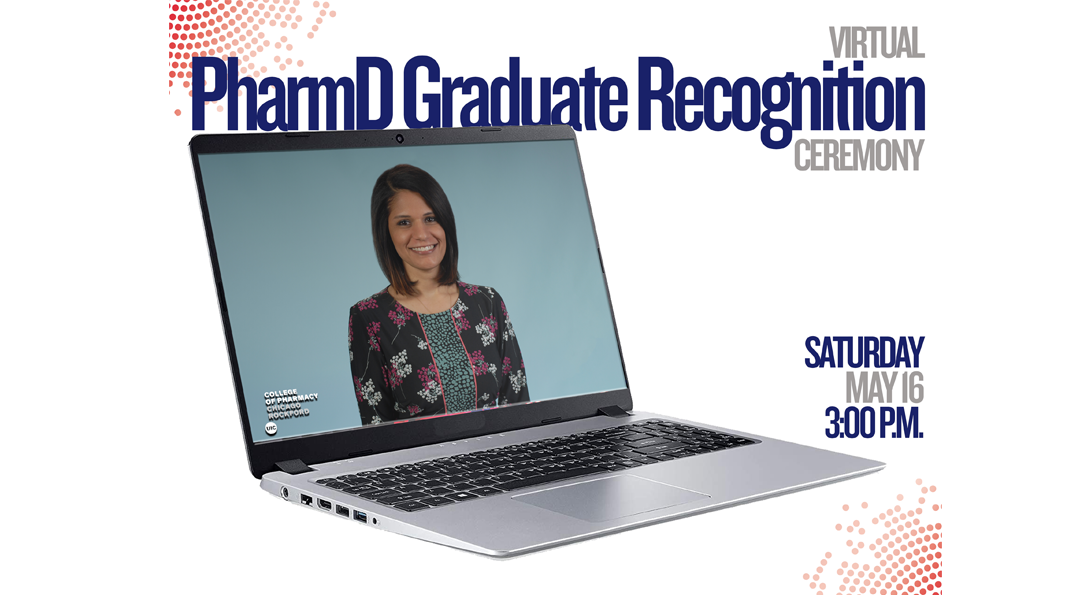 Dr. Rina Shah (PharmD '05) will address the Class of 2020 during the UIC College of Pharmacy Virtual PharmD Recognition Ceremony this Saturday, May 16th at 3 P.M. CST.
Dr. Rina Shah is Group Vice President of Specialty and Retail Pharmacy Operations at Walgreens. Her passion for pharmacy has been centered around transforming patient care to make an impact on patients' lives as well as empowering those around her to do more.
Rina began her career at Walgreens in 1998, where she held various pharmacy roles in store. In 2007, Rina joined the corporate support center to lead several pharmacy-specific initiatives across the organization, including the launch of the Walgreens immunizations program chain-wide. The program increased immunization rates among customers covering seven million people. She has also led sales operations and client services within market access.
In her current role, Rina leads a team that is responsible for pharmacy operations, services, and specialty pharmacy across 9,000 Walgreens pharmacies. In this role, Rina helped launch Feel More Like You in 2019, a health and beauty service available at no cost to help people living with cancer manage the medical and physical changes associated with cancer treatment. She also spearheaded the creation of a new team of dedicated pharmacists at Walgreens called Health Outcomes Pharmacists. Often outside of a traditional retail setting, these specialized pharmacists work closely with patients most at risk of medication non-adherence to address barriers that could prevent them from taking their medications as prescribed. Just this year, Rina led the pharmacy team that secured the first enterprise-wide URAC accreditation in Specialty Pharmacy for more than 300 community-based specialty pharmacies. Often patients with life-changing health challenges need support from their pharmacy team in their local community; this accreditation assures patients of the high standards of care in place as they access their medications and understand their treatment.
Crain's Chicago Business recognized Rina as one of "40 under 40" for her leadership at Walgreens, and by Drug Store News as one of the Top Women in Retail for her business excellence. Rina is actively involved with the UIC College of Pharmacy, APhA, NASP, the CDC, and NACDS.
Rina received her Doctorate of Pharmacy, from the University of Illinois at Chicago College of Pharmacy, in 2005.
UIC College of Pharmacy is honored to have Dr. Shah as this year's keynote speaker and look forward to her encouraging words to the Class of 2020.
Modified on May 13, 2020