How Pharmacists Play A Key Role In The COVID-19 Pandemic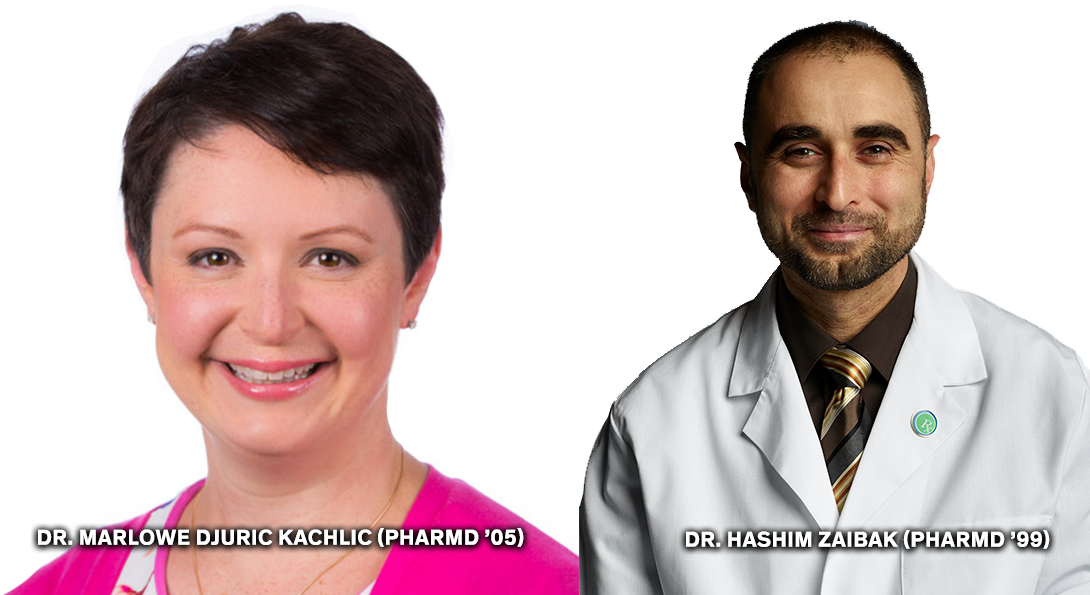 Pharmacists not only dispense medication and counsel patients in clinical settings, but they also serve as the most accessible healthcare professionals within communities. Even patients who do not have a primary care physician or health insurance can visit their local pharmacy to get advice from a pharmacist.
Two of our alumni, Dr. Hashim Zaibak (PharmD '99), CEO of Hayat Pharmacy and Dr. Marlowe Djuric Kachlic (PharmD '05), Clinical Assistant Professor and Director of the Community Residency Program here at UIC College of Pharmacy, were recently featured on Reset with Jenn White (WBEZ) about how pharmacists are playing a vital role in helping patients during the COVID-19 pandemic.
Click here to listen to the segment.
Modified on May 05, 2020