Residency Spotlight – Dr. Adam Sassila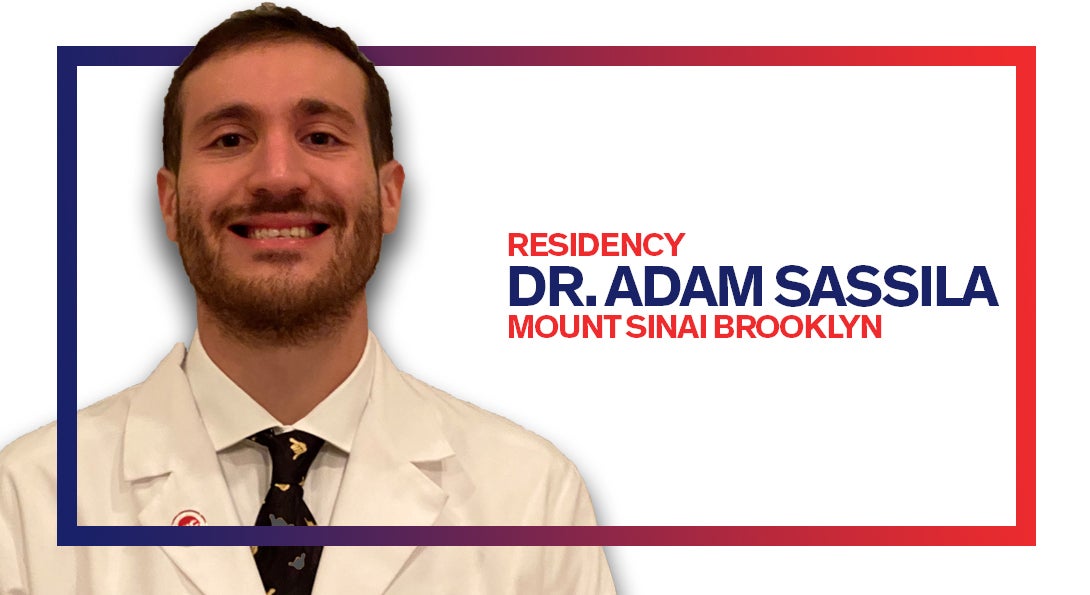 The UIC College of Pharmacy ranks in the top ten nationally in matching students into residencies and fellowships. In celebration of that fact, we're highlighting some of this year's outstanding students and where they will do their residencies or fellowships.
Dr. Adam Sassila is from Chicago and is doing a clinical pharmacy residency at Mount Sinai Brooklyn in Brooklyn, NY.
What drew you to pursue this specific area of pharmacy?
I am thrilled about clinical pharmacy. Pharmacology is my favorite subject, and a career as a clinical pharmacists allows me to consistently use my knowledge of medication.
What do you hope to gain from the experience?
I hope to enhance my learning of clinical pharmacy, with hopes of extending my career with a PGY-2 residency. (I don't know what I will do for a PGY-2 residency, but I really enjoy internal medicine and emergency medicine.)
What is your long-term goal in pharmacy?
My long term goal is to improve the practice of pharmacy. I feel pharmacists are underutilized and I want to change our way of practice so that pharmacists are more involved in patient's medication therapy. My dream is for physicians to diagnose patients and then hand off to pharmacists for medication management. Pharmacists would handle writing prescriptions, managing patients therapy (dose changes, drug levels), and managing side effects to medication.
Modified on July 07, 2020