A Letter from the Rockford Dean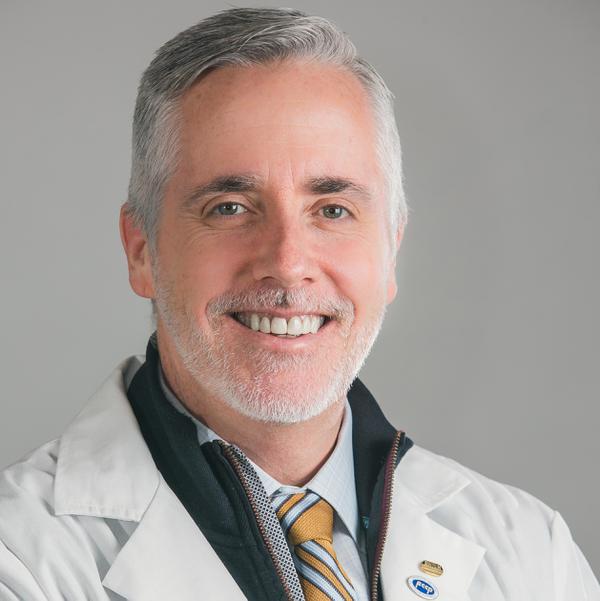 Welcome to the University of Illinois at Chicago (UIC) College of Pharmacy at Rockford!  UIC is ranked a #7 pharmacy school in the Nation and is one of seven health sciences colleges at UIC; a top 50 public university according to U.S. News and World Reports. The UIC Health Sciences Campus Rockford was established approximately 50 years ago with The College of Pharmacy joining in 2010 to train pharmacists who provide quality patient care throughout Illinois and the United States.  Student pharmacists enrolled at the Rockford campus study in modern state-of-the-art classrooms and laboratories specifically designed to meet the training needs for preparing 21st century pharmacists.  Newly constructed classrooms are outfitted with audiovisual equipment that allows classes to be delivered synchronously with the Chicago campus.  Live lectures are taught from both the Chicago and Rockford campuses allowing the College to utilize faculty who are experts in their fields to simultaneously teach students on both campuses.  Coordinated with the lectures, small group discussions are held on each campus and led by in-person faculty who facilitate student interaction, discussion, and understanding of the material.  Laboratory sessions for pharmacy skills and pharmaceutical compounding provide hands-on experience to help our students as they provide patient care through our experiential curriculum, starting in their first semester of pharmacy school.
Our Rockford campus is part of the UIC Health Sciences Campus, home to three UIC Health Science Colleges, Pharmacy, Medicine, and Nursing.  Located near the banks of the Rock River, Rockford is the fourth largest city in Illinois and offers a small city, suburban, feel for students who may prefer this.  The campus sits on 20 acres in a residential area of Rockford near the nationally-recognized Anderson Japanese Gardens.  The small class size in Rockford and interactions with the College of Medicine and College of Nursing students provide unique interprofessional education opportunities for pharmacy students. Pharmacy student organizations, professional fraternities, and clubs are all available to choose from as you develop into an excellent and caring pharmacist.
For students interested in practicing in a rural community upon graduation the Rockford Campus offers the Rural Pharmacy Education Concentration (RPHARM).  The goal of the RPHARM concentration is to educate students about the unique challenges and opportunities present in rural communities.  Approximately 20% of our current student population takes part in this concentration.  Upon graduation, students in the RPHARM Program are recognized as having completed a concentration in rural pharmacy services.  Over their four years in pharmacy school, RPHARM students work interprofessionally with medical and nursing students enrolled in the Rural Medical Education Program (RMED) and Rural Nursing Program (RNURSING).
The UIC College of Pharmacy offers students a top tier nationally ranked pharmacy education.  While a student on the Rockford campus, you will benefit from faculty who have an open-door policy and pride themselves on great student mentorship and guidance.  Rockford's small class size, close-knit student and faculty community, opportunities for interprofessional activities, and a lower cost of living are perfect for students considering a premier UIC College of Pharmacy education with these bonuses.
Plan to visit us and learn more about the Rockford Campus!
Sincerely,
Dr. Kevin O. Rynn, PharmD, FCCP, DABAT
Clinical Professor and Vice Dean