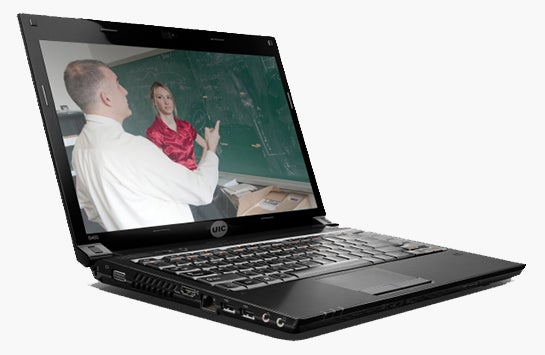 The Pharmacoepidemiology Certificate program is designed for working professionals who are looking to advance their career in either pharmacoepidemiology or pharmacovigilance. The program integrates material from biostatistics, epidemiology, pharmacy, and policy and regulatory science. It is taught by professors from the School of Public Health and the College of Pharmacy, and is 100% online.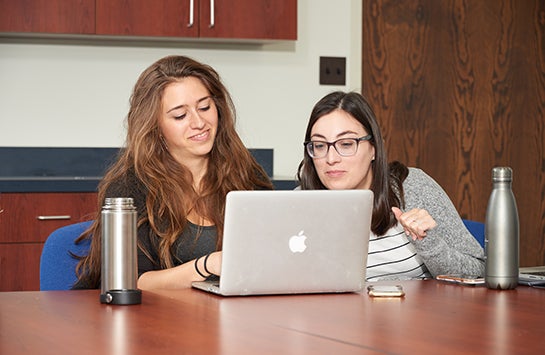 The Certificate in Pharmacoepidemiology at UIC is
designed to provide you with education and skills for
successful careers in pharmacoepidemiology
and pharmacovigilance.
You will be able to:
understand and critically evaluate the design and
application of surveillance and population-based
approaches to gauge the benefits and harms of drugs and
biologics released for widespread use.
apply epidemiologic techniques to study patterns and
determinants of drug use.
describe and understand key regulatory requirements in
biomedical product regulation related to safety.
work within the drug development process and life-cycle
to implement measures and ensure medication safety.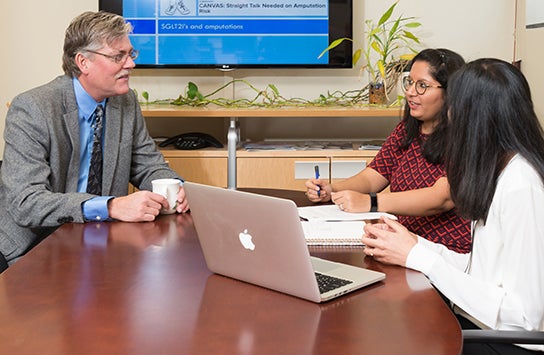 The Pharmacoepidemiology Certificate Program is ideal
for individuals who are already working in the
pharmaceutical industry, health care organizations, or
public health departments wanting to acquire research
skills enabling them to lead multi-disciplinary
pharmacoepidemiologic research and healthcare and
pharmaceutical policy evaluation. Anyone wanting to
enhance their research skills will benefit from
this program.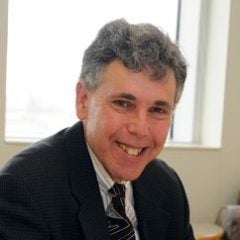 Ronald Hershow, MD

Dr. Ronald Hershow is Director and Associate Professor in the Division of Epidemiology and Biostatistics at the UIC School of Public Health.  Dr. Hershow is an infectious disease epidemiologist specializing in HIV infection, nosocomial infections, viral hepatitis, and bioterrorism.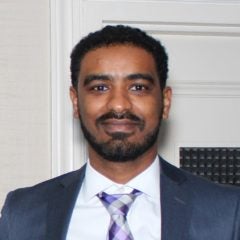 Saria Awadalla, PhD

Serves as Clinical Assistant Professor of Biostatistics in the Division of Epidemiology & Biostatistics, School of Public Health. He joined UIC the fall of 2012 shortly after completing his doctoral training in Statistics at the University of Rochester, NY. Dr. Awadalla's background includes training and research in the biological sciences, computer science, and bioinformatics. His main research focuses under the rubric ofdistributional theory; that is, the study of statistical distributions and their properties.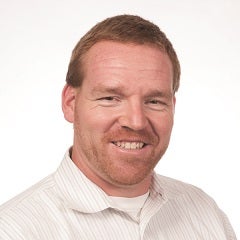 Todd Lee, PharmD, PhD

Dr. Lee is Professor in the Department of Pharmacy Systems, Outcomes and Policy; and Director of the UIC Center for Pharmacoepidemiology and Pharmacoeconomic Research. Dr. Lee's research focus is both the safety and costs associated with medication use, and the intersection of phamacoepidemiology and pharmacoeconomics.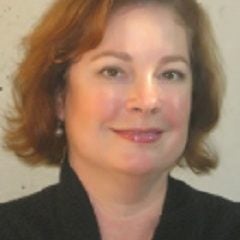 Caryn Peterson, PhD, MS

Dr. Peterson is Research Assistant Professor in the Division of Epidemiology and Biostatistics at the UIC School of Public Health, and Education Coordinator of the UIC Cancer Education and Career Development Program. Dr. Peterson's epidemiologic research is related to racial, ethnic, and socioeconomic disparities in cancer outcomes.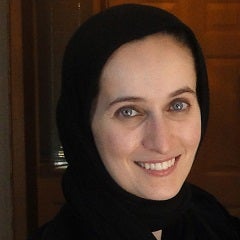 Dima Qato, PharmD, MS, PhD

Dima Qato Assistant Professor in the Department of Pharmacy Systems, Outcomes and Policy at the UIC College of Pharmacy. Her primary research interests relate to access and use of medications in vulnerable populations, and in understanding the impact of pharmaceutical policy on patient outcomes.