Connect With Us
Connect with Us action buttons
Many Ways
There are many ways to keep this conversation going. We'd love to see you at one of our future events on campus, virtually or on the road. If you'd like a more personalized visit, you can request a virtual or in-person individual appointment or schedule a tour of either of the campuses. If you have more specific questions, feel free to connect with the Student Affairs Team (pharmd@uic.edu).
Upcoming Information Sessions
Contact Student Affairs
Connect with Student Affairs Team to get the answers you need!
Email: pharmd@uic.edu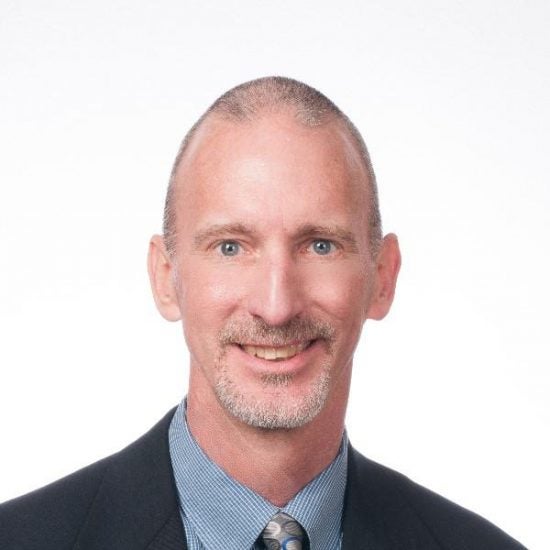 Tom TenHoeve
Associate Dean, Student Affairs
833 South Wood Street,
(MC 874),
Chicago,
Illinois
60612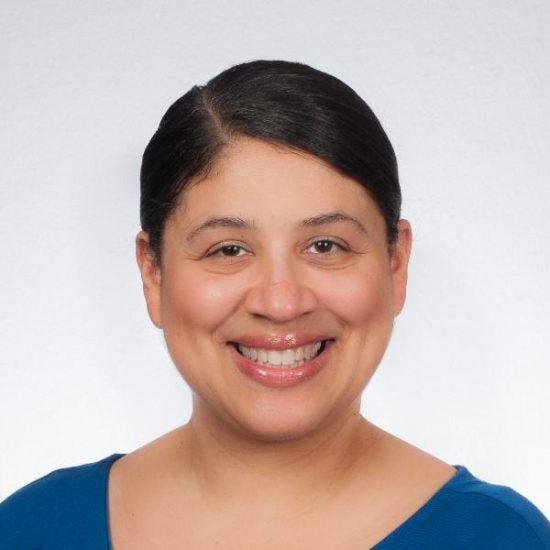 Debra L. Agard
Assistant Dean, Student Affairs
833 South Wood Street,
(MC 874),
Chicago,
Illinois
60612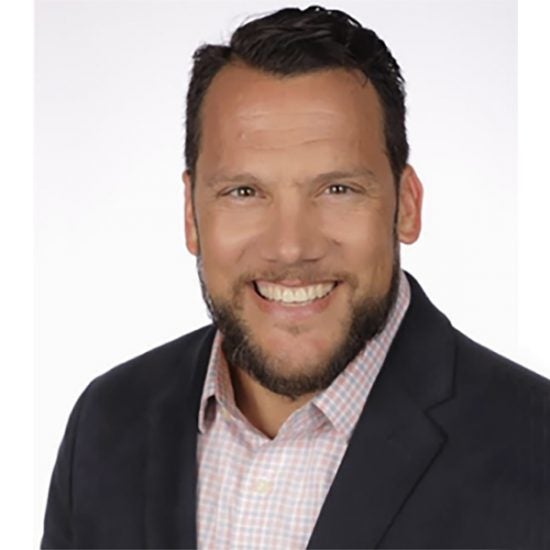 Daniel L. Dicesare
Director, Student Affairs
833 South Wood Street,
(MC 874),
Chicago,
Illinois
60612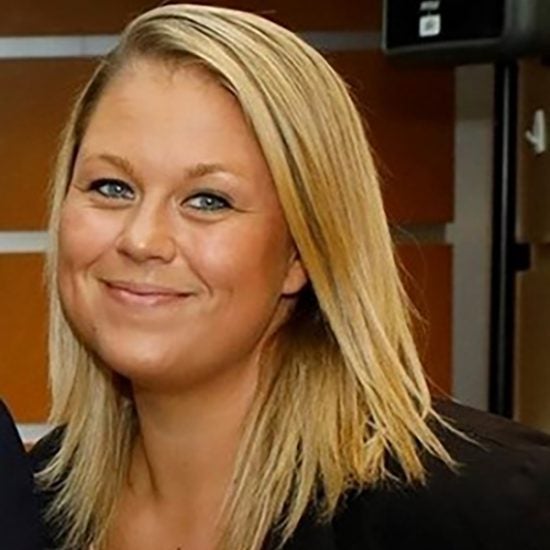 Cindi Schaefer
Director, Student Affairs
1601 Parkview Avenue,
Rockford,
Illinois
61107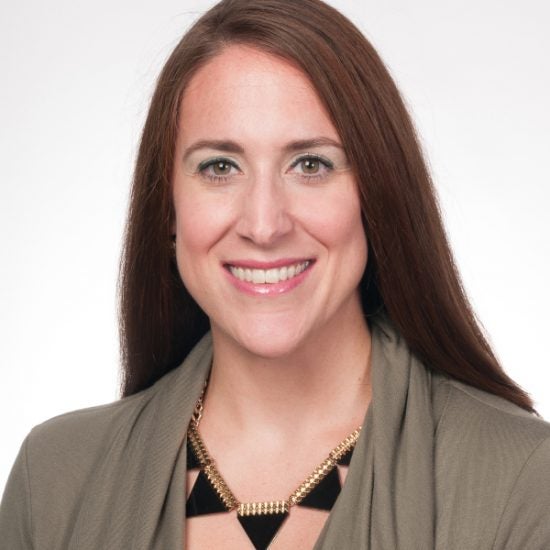 Deb Fox
Director of Alumni and Student Engagement
833 South Wood Street,
(MC 874),
Chicago,
Illinois
60612
Josie Clark
College Recruiter
1601 Parkview Avenue,
Rockford,
Illinois
61107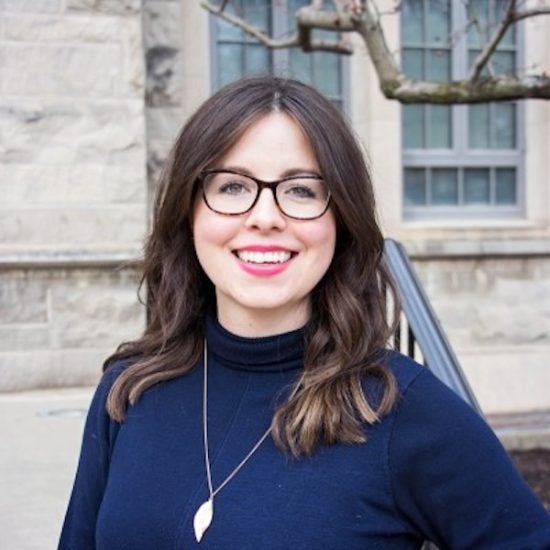 Katie Clarizio
Academic Advisor, Student Affairs
1601 Parkview Avenue,
Rockford,
Illinois
61107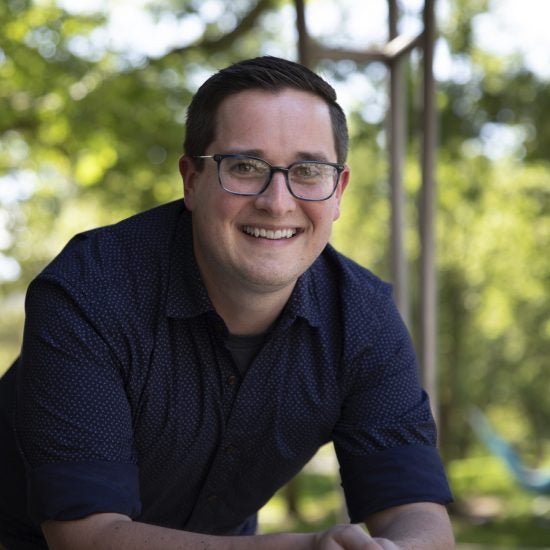 Clinton Marks
Academic Advisor, Student Affairs
833 South Wood Street,
(874),
Chicago,
Illinois
60612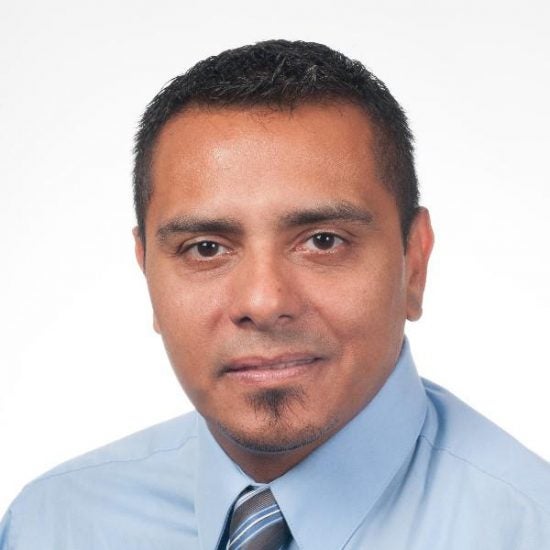 Valentino Gasca
Program/Student Advisor
833 South Wood Street,
(874),
Chicago,
Illinois
60612