PharmD
Doctor of Pharmacy (PharmD) Professional Program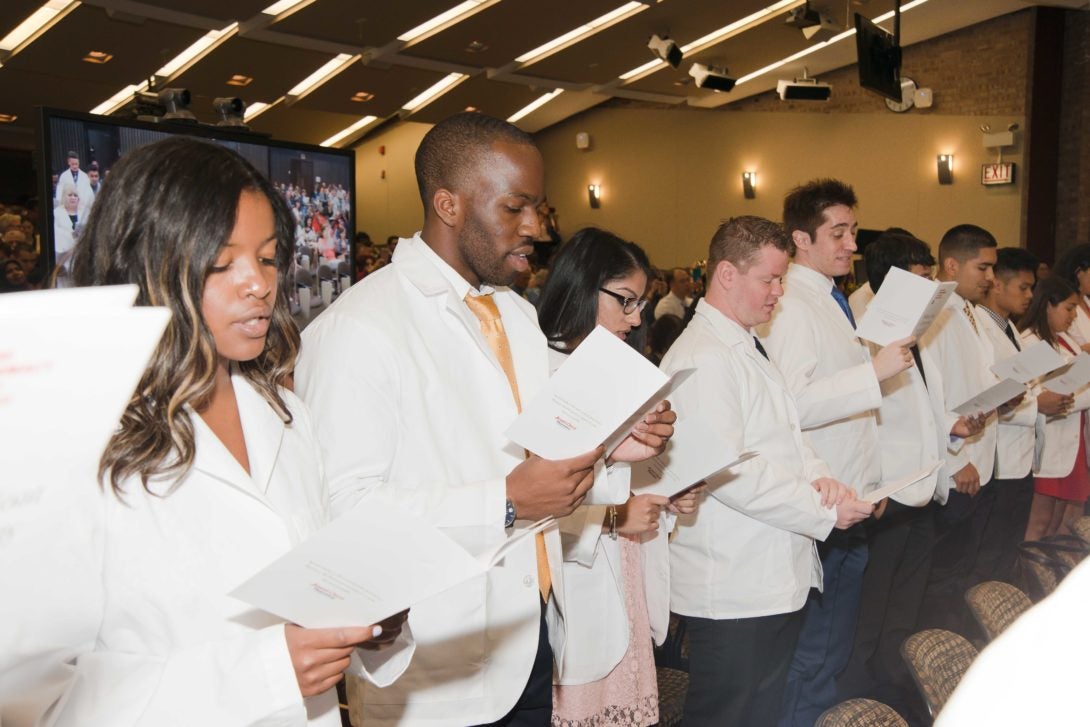 The UIC College of Pharmacy Doctor of Pharmacy (PharmD) degree program is accredited by the Accreditation Council for Pharmacy Education (ACPE). The PharmD is the highest level of professional education in pharmacy and has been approved by the ACPE as the sole entry-level degree for the profession.
The PharmD curriculum at UIC emphasizes a patient-centered course of study and provides a structure that will enable students to develop into reflective practitioners with skills and attitudes to anticipate change, criticize, evaluate, and modify practice in a changing healthcare arena. The curriculum also provides a fundamental core of knowledge, skills, and attitudes, which in composite, promote the fulfillment of the adopted professional competencies for a generalist practitioner who delivers pharmaceutical care.
Our concentrations in Rural Pharmacy and Urban Pharmacy allow students to focus their degree even further.
serve society as ethical and caring professionals;
solve problems on behalf of their patients;
educate, communicate, and collaborate with patients, colleagues, and other health professionals;
practice pharmacy in traditional and nontraditional settings;
assume a leadership role.
The College of Pharmacy offers numerous additional programs that allow students to simultaneously pursue an additional advanced degree (joint degree programs) or gain additional knowledge (certificate programs), to further prepare themselves for specific career interests and goals, and enhance their overall experience in the PharmD program.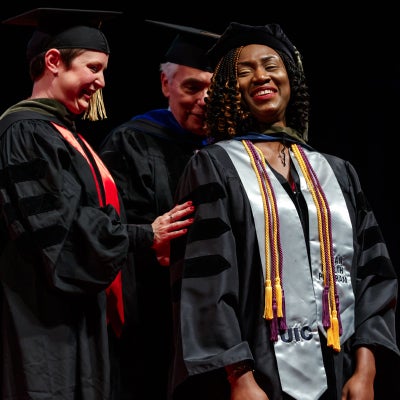 Urban Health Program
The Urban Health Program (UHP) was established in 1978, to recruit and support students from underrepresented minority groups, specifically African Americans/Black, Latinx, and American Indians, into graduate and professional degree programs leading to health-related careers. The ultimate goal of the program is to train a cadre of underrepresented health professionals dedicated to improving the quality and availability of healthcare in underserved urban areas.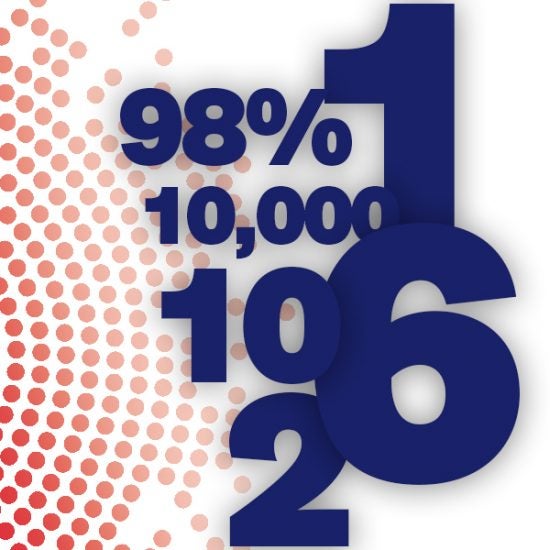 There are a million reasons to choose UIC College of Pharmacy: a great education, world-class faculty, cutting-edge research. The list goes on and on.
If you're considering UIC College of Pharmacy as the way to jump-start your future you can begin with our "By The Numbers" page. It will walk you through an assortment of facts and figures that all add up to one thing: an amazing education at a top tier institution!
By The Numbers