PharmD
Doctor of Pharmacy (PharmD) Professional Program
The Program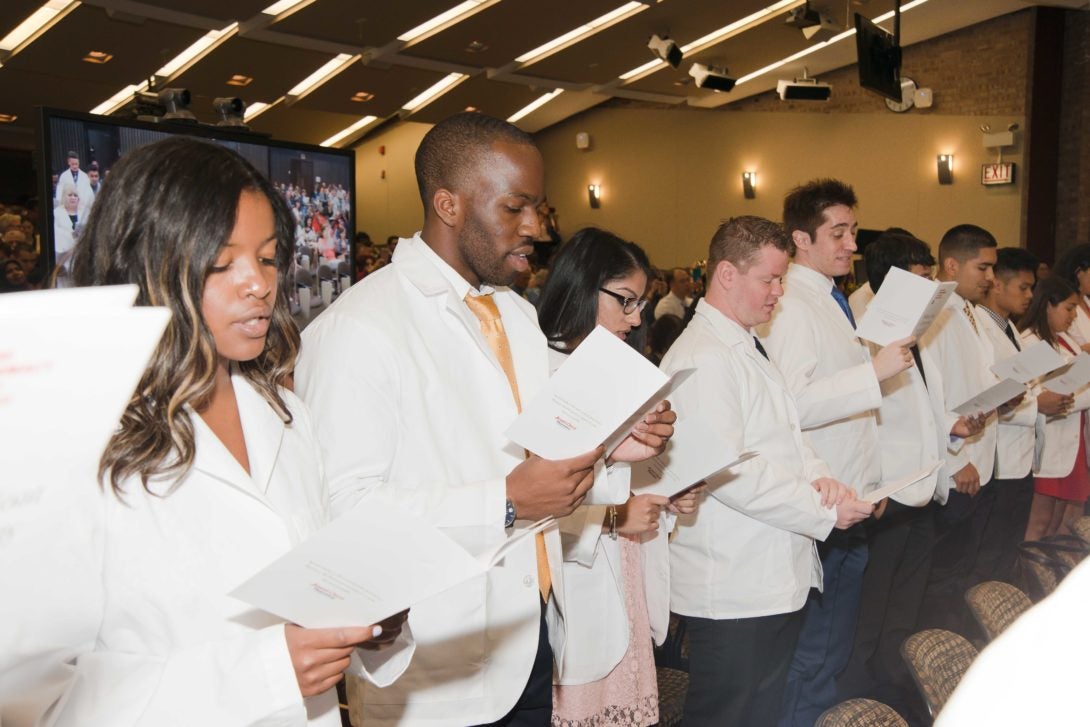 The Doctor of Pharmacy degree, commonly referred to as a PharmD, is the highest level of professional education in the field. Our PharmD program is offered on both the Chicago and Rockford campuses. The curriculum emphasizes a patient-centered focus while developing the skills necessary to create the future of health care. You may also choose to add a concentration to your PharmD degree. Our concentrations in Rural Pharmacy and Urban Pharmacy allow you to focus your degree even further.
The program prepares students to...
impact healthcare as a drug information professional.
help patients avoid harmful drug interactions.
lead a team of allied health professionals.
pursue a career in upwards of 80 different fields.
create the future of the pharmacy profession.
Committed To Diversity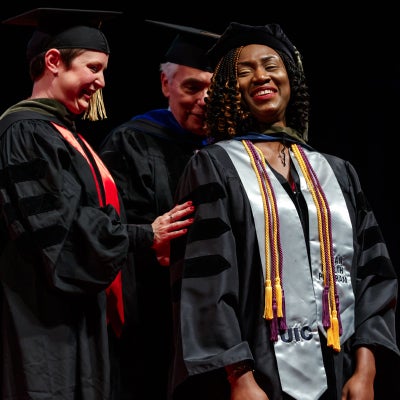 Urban Health Program
The Urban Health Program (UHP) was established in 1978, to recruit and support students from underrepresented minority groups, specifically African Americans, Latinos, and Native Americans, into graduate and professional degree programs leading to health-related careers. The ultimate goal of the program is to train a cadre of underrepresented health professionals dedicated to improving the quality and availability of healthcare in underserved urban areas.