The M.S. program in forensic toxicology encompasses a broad knowledge of the basic areas of the laboratory disciplines utilized in the analysis of body fluids which will be used to assist in cases which will end up in court, with emphasis on the integration of analytical and interpretative skills.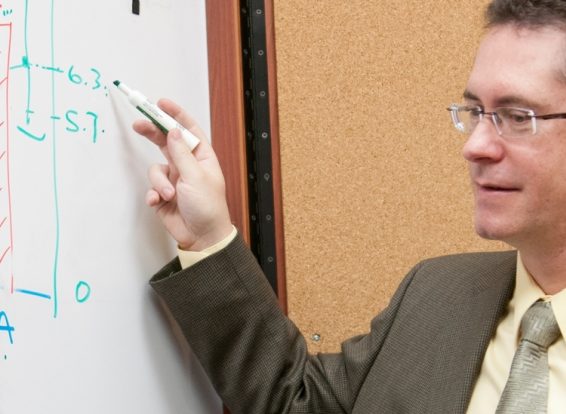 Forensic toxicology is a broad field in which physical, biological, medical and even behavioral sciences are utilized to analyze and evaluate biological evidence (and sometimes people) in relation to matters of the law. In the broadest sense, the forensic toxicology encompasses forensic medicine, chemistry, biology and biochemistry.  The forensic toxicology program at UIC is designed to provide graduate education and advanced training for people who seek careers in forensic science in the field of forensic toxicology.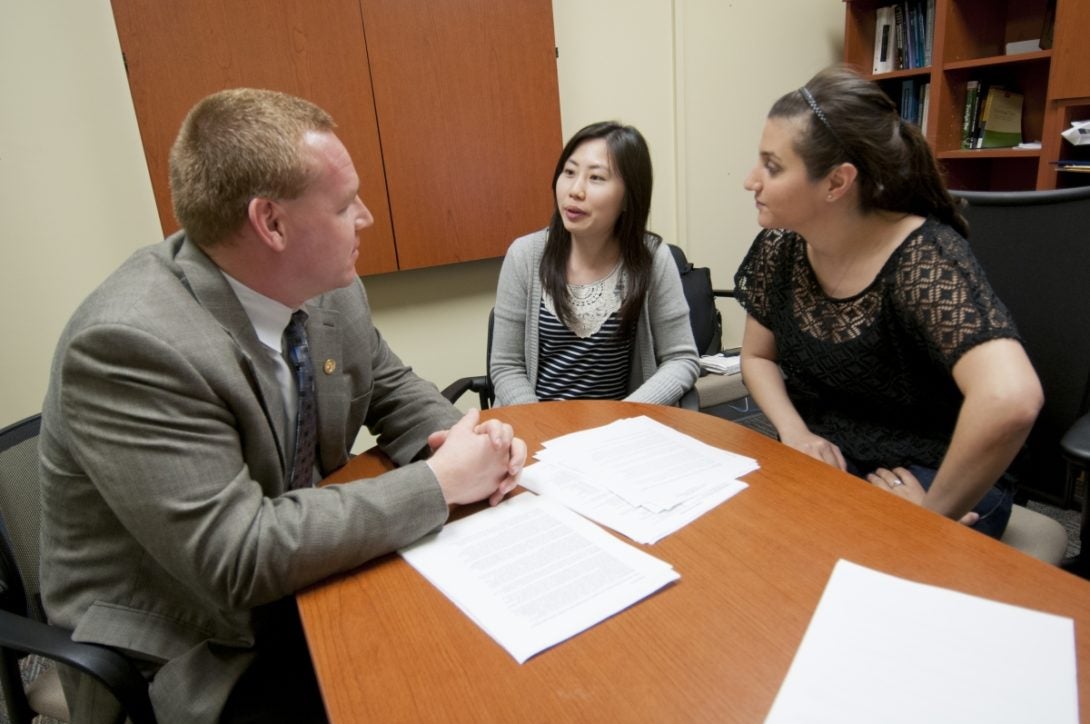 It is important that applicants to forensic science programs understand that many of the forensic science employment opportunities are in law enforcement agencies; many of these agencies have strict rules about what constitutes an acceptable background for employment in their organization. They usually do thorough background investigations of individuals who apply for employment or for internships. Some of them also conduct polygraph tests, as well as the testing of urine and hair for drugs, as part of the pre-employment background.  Many agencies have guidelines with respect to past drug use. We remind you of these facts in case they affect you. If so, you may wish to be sure you will qualify for most of the law enforcement agencies for whom you may want to work as a forensic scientist. As a general guideline, most agencies tolerate very limited marijuana use in your past, but usually no 'hard' drug use. In addition, if you are not a citizen of the United States or a Permanent Resident, you may have difficulty finding employment in law enforcement agency laboratories.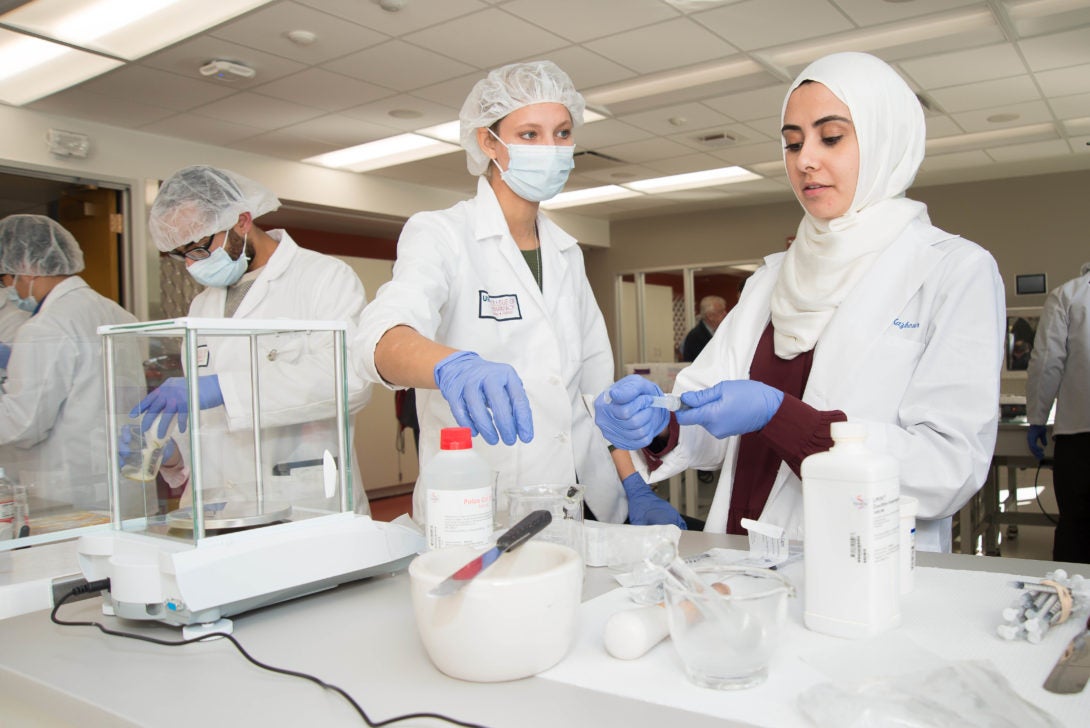 Those in forensic science laboratories other than those of the Illinois system have been employed by the Albuquerque NM forensic laboratory, Boston Police lab, North Carolina SBI lab, Oregon State Police labs, San Diego County Sheriff's lab, Bode Technologies, Maine State Police lab, DEA labs, Ohio BCI labs, McCrone Research Institute, U.S. Army CID lab, Indianapolis-Marion County IN lab, Northern Illinois Police Crime lab, New York City Medical Examiner lab, Orange Co CA lab, New Hampshire State Police lab, Arizona DPS labs, Kansas City MO lab, Las Vegas Metro Police lab, Massachusetts State Police lab, Washington State Patrol labs, AFDIL, Wisconsin Dept. of Justice labs, Maine State Police, Navy Investigative Services, MicroTrace, LLC., and the FBI lab. Some of those who have completed their Ph.D.s are employed in forensic science laboratories (Massachusetts state medical examiner, Virginia DPS, Washington State Patrol labs). Most but not all of the students going on for Ph.D.s intend to find positions in forensic toxicology.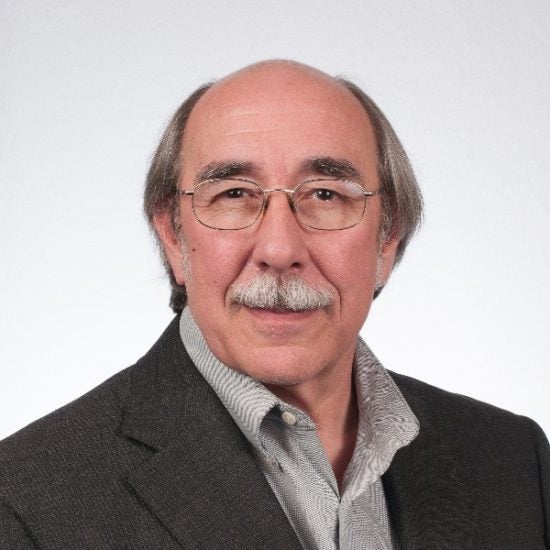 Director of Graduate Studies, Forensic Program
833 S. Wood Street, Room 333,
University of Illinois at Chicago,
MC 781,
Chicago,
Illinois
60612