Residency & Fellowship
Apply to the Residency and Fellowship Programs
Welcome to the UIC Pharmacy Residency and Fellowships pages.
The UIC College of Pharmacy, in collaboration with the University of Illinois Hospital & Health Sciences System, are proud of the over 40 year history of training post-graduate pharmacists in clinical service and research through our PGY1 and PGY2 residencies as well as our clinical research fellowships.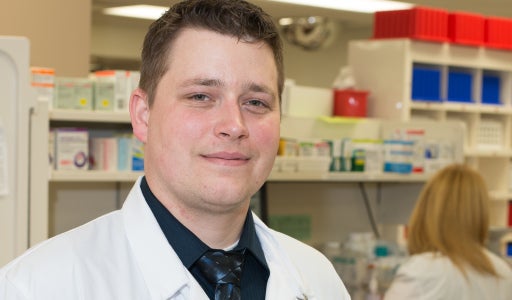 PGY1 Residency Programs
New graduates or non-residency trained pharmacists seeking qualifications for clinical positions should visit the PGY1 Residency page for general information and links to our PGY1 Pharmacy Residency and our PGY1 Community Pharmacy Residency. Additionally, non-US citizens seeking residency training in the US who plan to return to their home country to practice should refer to the PGY1 International Pharmacy Residency program. Applicants must be licensed or eligible for pharmacy licensure in Illinois.
PGY1 Residency Programs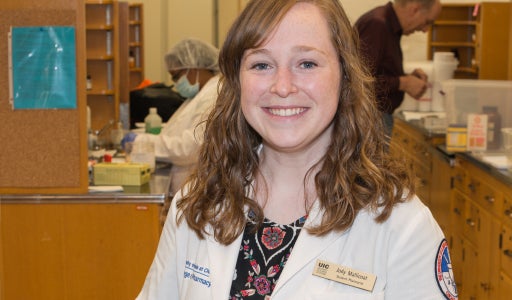 PGY2 Residency Programs
Individuals who are currently in PGY1 residency training or who have completed such training and are seeking additional specialized clinical services training with some research and teaching activities should refer to our PGY2 Residency page to review the multiple opportunities we can provide.
PGY2 Residency Programs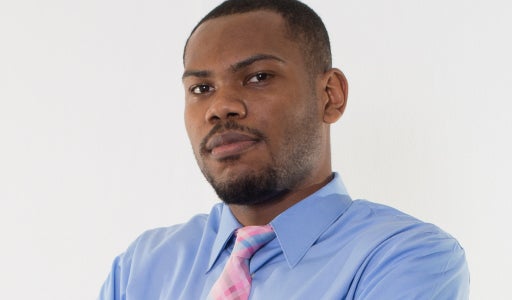 Fellowships
The University of Illinois at Chicago College of Pharmacy is offering a two-year fellowship experience in the scholarship of teaching and family medicine to develop advanced competencies in both clinical and basic research as well as clinical practice.
Fellowships