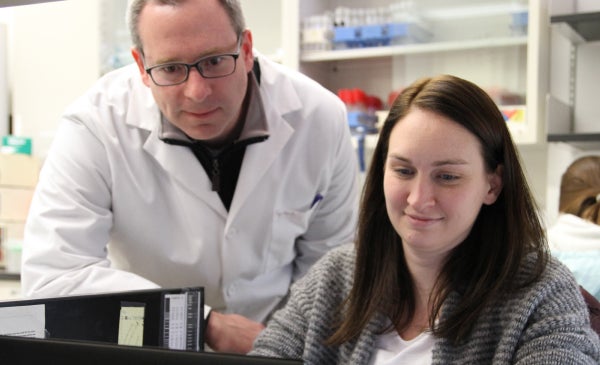 The Department of Pharmaceutical Sciences offers work leading to degrees in Pharmaceutical Sciences. Coursework and research are available in the areas of discovery, development and formulation of biologically active agents for therapeutic applications. The program is focused on the following areas – Pharmaceutics and Drug Delivery, Pharmacognosy, Chemistry in Drug Discovery, Molecular Mechanisms and Therapeutics, and Forensics. The Ph.D. in Pharmaceutical Sciences program replaces the three previously separate Ph.D. programs in Biopharmaceutical Sciences, Medicinal Chemistry, and Pharmacognosy.
Director and Coordinators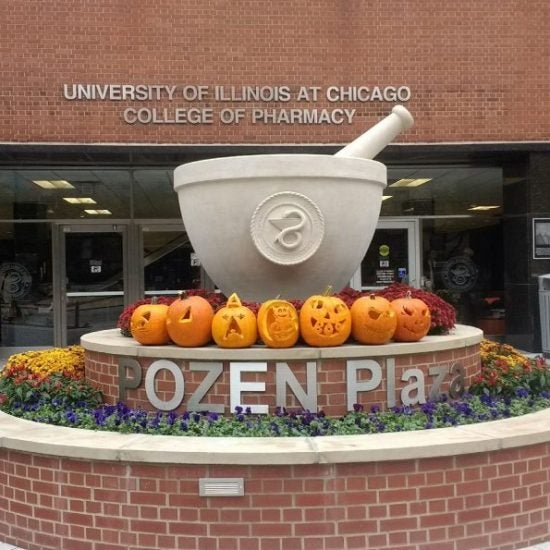 Register for The Pharmaceutical Sciences PhD program Preview Day 2021 to find out more about our program and meet with our faculty and students. This is a virtual event.
November 10, 2021 (Wednesday), 5 pm – 7 pm.
RSVP by 11/8/21
Assistant Professor, Pharmaceutical Sciences

833 S. Wood Street, 335 PHARM, Chicago, IL, 60612

Professor of Pharmaceutics and Bioengineering; Research Integrity Officer; Director of Graduate Studies—BPS, Pharmaceutical Sciences

Assistant Professor, Pharmaceutical Sciences

Professor of Pharmocology and Pharmaceutics, Pharmaceutical Sciences
Center Affiliate, Center for Biomolecular Sciences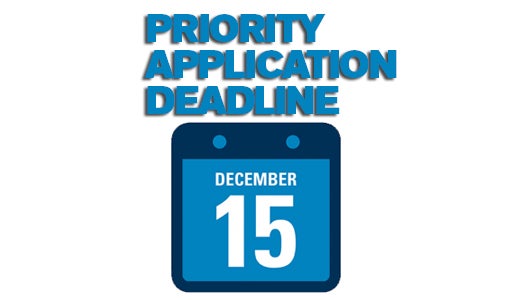 Priority Application Deadline (domestic and international applicants): December 15th
Apply