GRADUATE PROGRAM CHANGES
The PhD in Pharmacognosy program is now a Concentration (Pharmacognosy) within the PhD in Pharmaceutical Sciences Program.  Please visit the PhD in Pharmaceutical Sciences page for more information and to apply.
Program Outline
The Department of Pharmaceutical Sciences offers studies leading to degrees in Pharmacognosy at both the masters and doctoral levels. Major research areas concern the isolation, structure elucidation, bioassay and mechanism of action of plant constituents having biological activity. Studies in biomolecular interactions and structural biology are also pursued. Individual faculty profiles should be consulted for their specific areas of research interest.
Admission Requirements
Applicants are considered on an individual basis. In addition to the Graduate College minimum requirements, applicants must meet the following program requirements:
Baccalaureate Field: Pharmacy, chemistry, or the biological sciences. Prior academic work should include a year each of biology and organic chemistry.
Grade Point Average: At least 3.00 (A=4.00) for the final 60 semester (90 quarter) hours of undergraduate study.
Tests Required: GRE general.
Minimum English Competency Test Score:
TOEFL: 550 (paper-based); 213 (computer-based) or 80, with subscores of Reading 19, Listening 17, Speaking 20, and Writing 21 (iBT Internet-based), OR,
IELTS 6.5, with subscores of 6.0 for all four subscores, OR,
PTE-Academic 54, with subscores of Reading 51, Listening 47, Speaking 53, and Writing 56.
GRE and TOEFL submission code: 1851
Letters of Recommendation: Three required.
Personal Statement: Required.
Other Requirements: PhD applicants strongly preferred.
Degree Requirements
In addition to the Graduate College minimum requirements, PhD students must meet the following program requirements:
Minimum Semester Hours Required: 96 from the baccalaureate.
Course work: At least 26 semester hours must be in didactic courses.
Required Courses: PMPG 480, 510, and two hours of PMPG 595.
Electives: Vary by student's area of research interest; PMPG 521, GCLS 501, MDCH 560, and 562 are recommended. At least 4 hours must be in 500-level courses outside the program.
Qualifying Examination: None, incorporated into Preliminary Examination.
Preliminary Examination: Required; written and oral.
Dissertation: Required, with an oral defense.
Other Requirements: Candidates must TA in one or more of the courses offered by the college or the department.
Application Procedures
First you must apply online: https://admissions.uic.edu/graduate-professional/apply
PLEASE NOTE: Waiting to submit a complete application for Fall semester after January 1st of that calendar year will substantially reduce the chances of being admitted with an offer of financial support.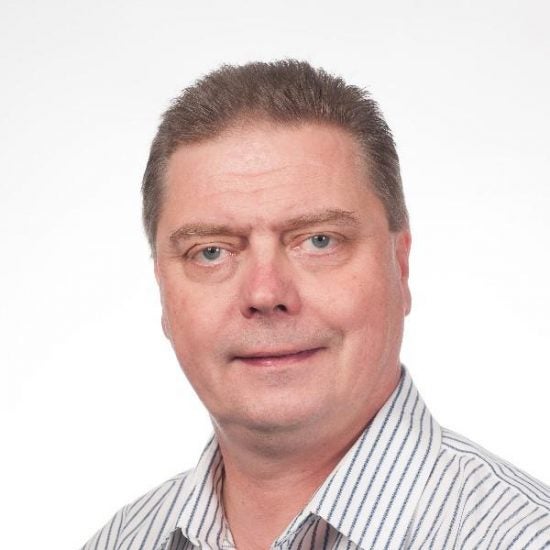 Jimmy Orjala, PhD
Director of Graduate Studies, Pharmacognosy Program
900 S. Ashland Avenue,
3170 MBRB,
MC 781,
Chicago,
Illinois
60607